CLICK ANYWHERE ON EACH ITEM TO SEE WHAT'S NEW ON THE WEBSITE!
In the beautiful San Luis Vally this year September 23 & 24 Click for details!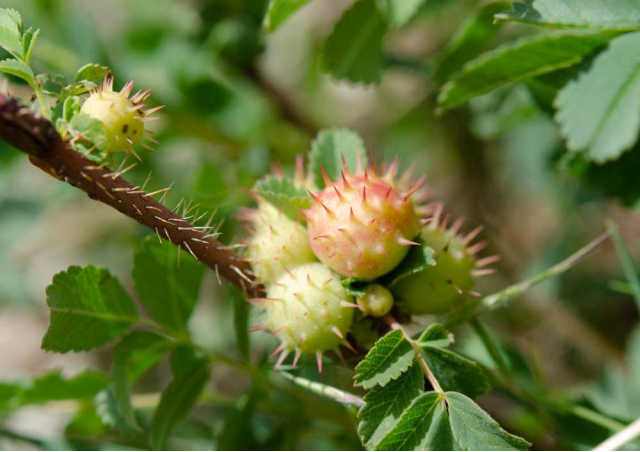 Great Galls!
Learn about galls and how to ID them. A fruitful search while we wait for more flowers!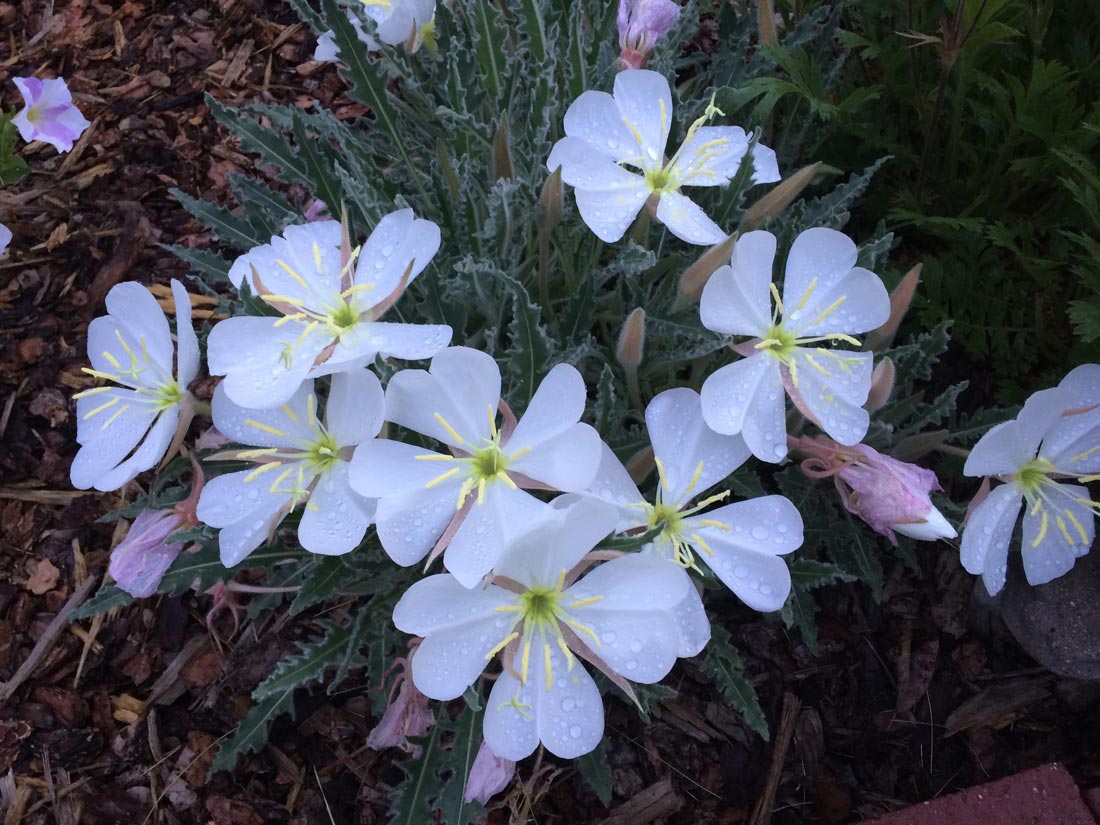 Landscaping with Field Collected Native Plants
"Landscaping with Field Collected Native Plants" is an article from the September – October edition of Aquilegia.  It is an article written by Stan Metsker about his approach to recreating natural plant communities on a golf course in Colorado Springs.
Prairie Up: A Book Review
An excellent guide for the urban and suburban gardeners who need a well-designed native garden.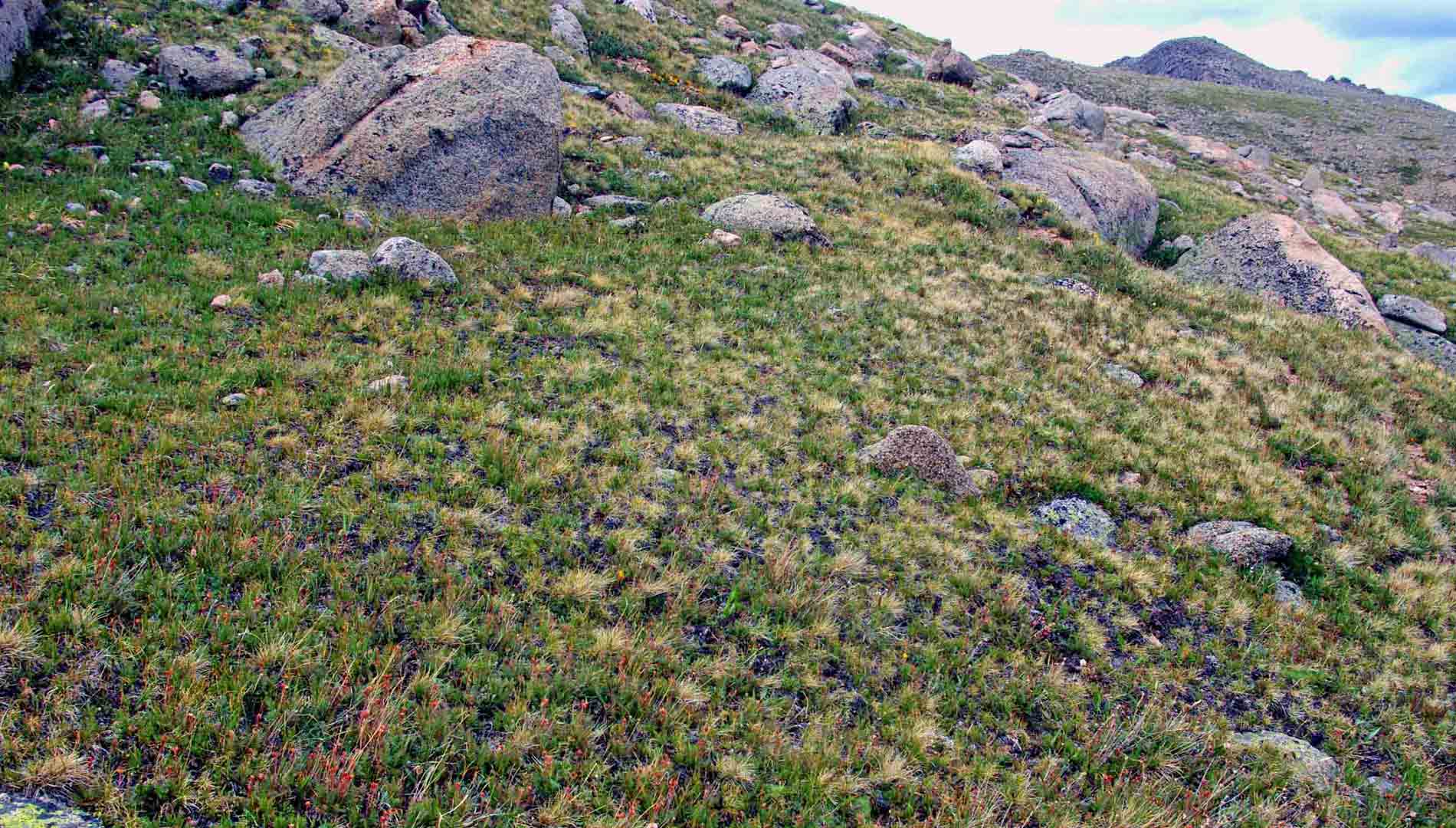 New! Alpine Turf Plant Community
The Alpine Turf Plant Community is the ecological successor to the Alpine Fellfield community and is dominated by sedges and grasses.  Click to to learn more!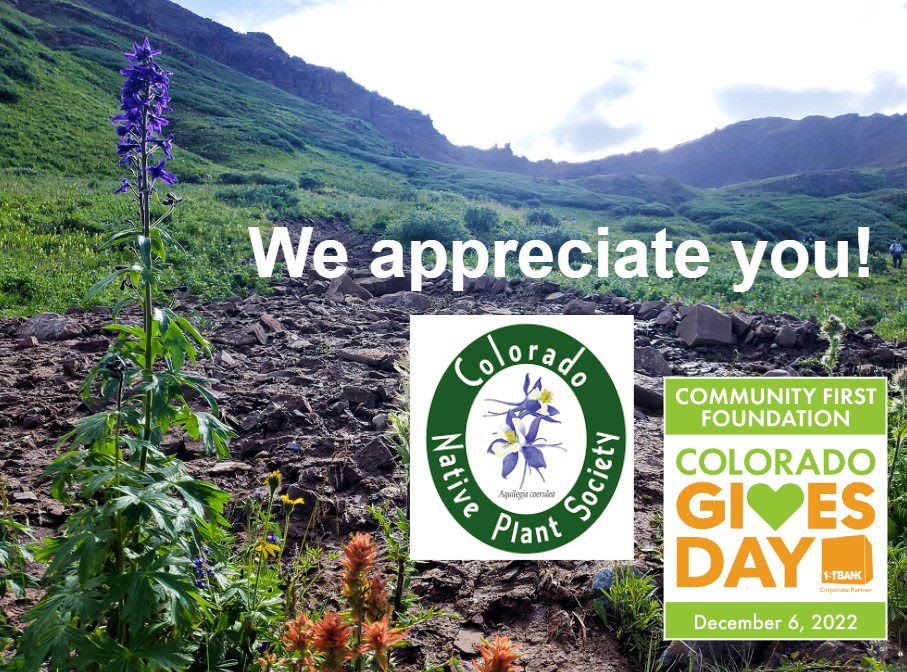 THANK YOU!
148 donors contributed $16,573 during the 2022 CO Gives Campaign. These funds will help us continue to offer mission-driven programming all over the state.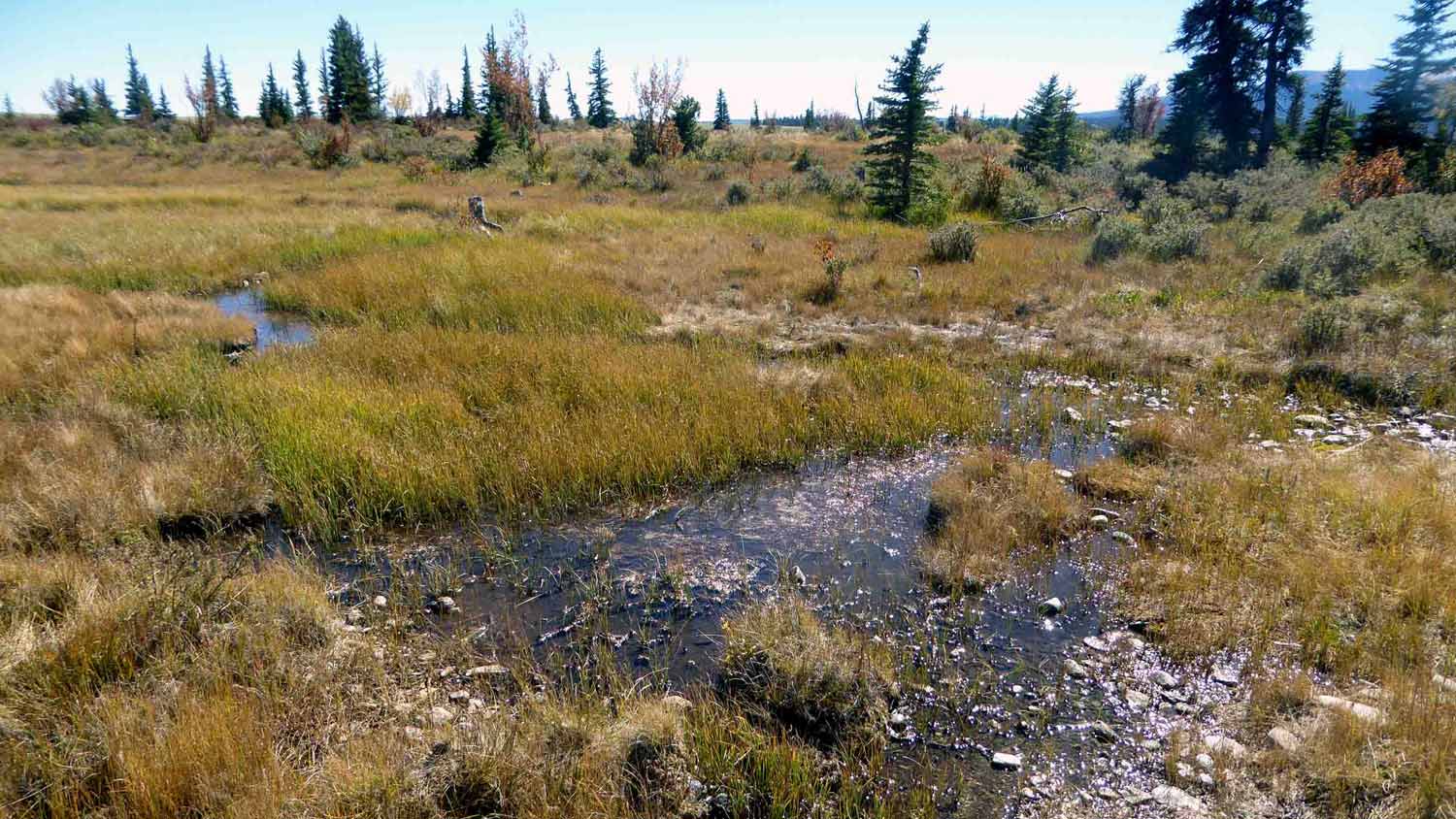 Clinton Reservoir Expansion
CoNPS comments on the Clinton Reservoir expansion project, which will inundate and destroy some ancient fens.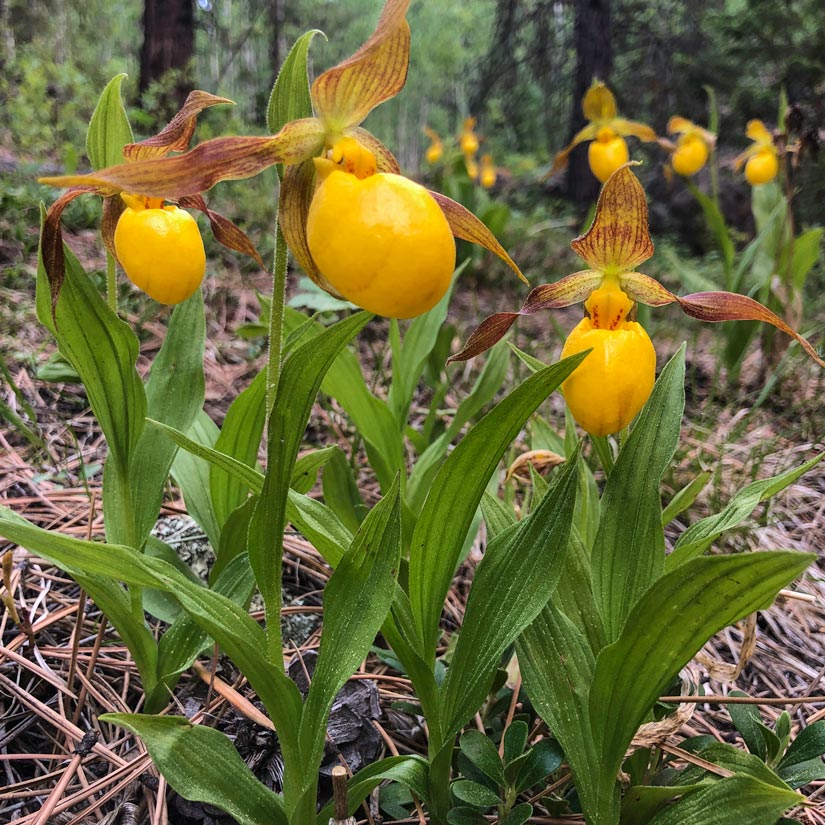 The Yellow Lady's Slipper Orchid - Wm Weber
Continuing our republishing of Aquilegia articles, this one is about the Yellow Lady's Slipper Orchid written by William Weber in January 1978.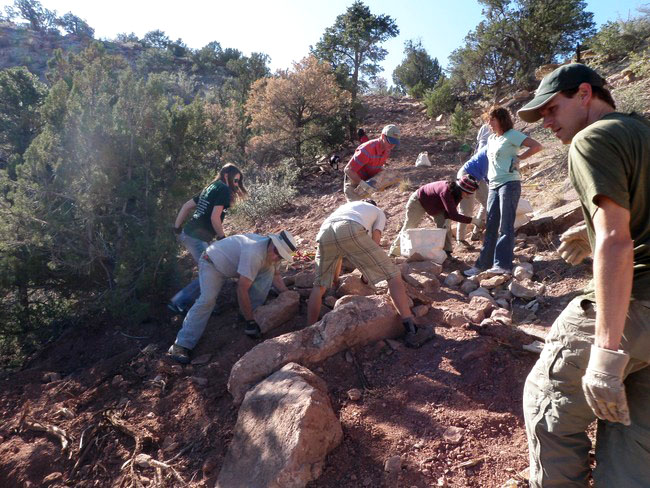 Regional Job Openings
 Botanical and horticultural job openings in our region.
Some New Photos on the Website
(click on the photo to see a full-sized image)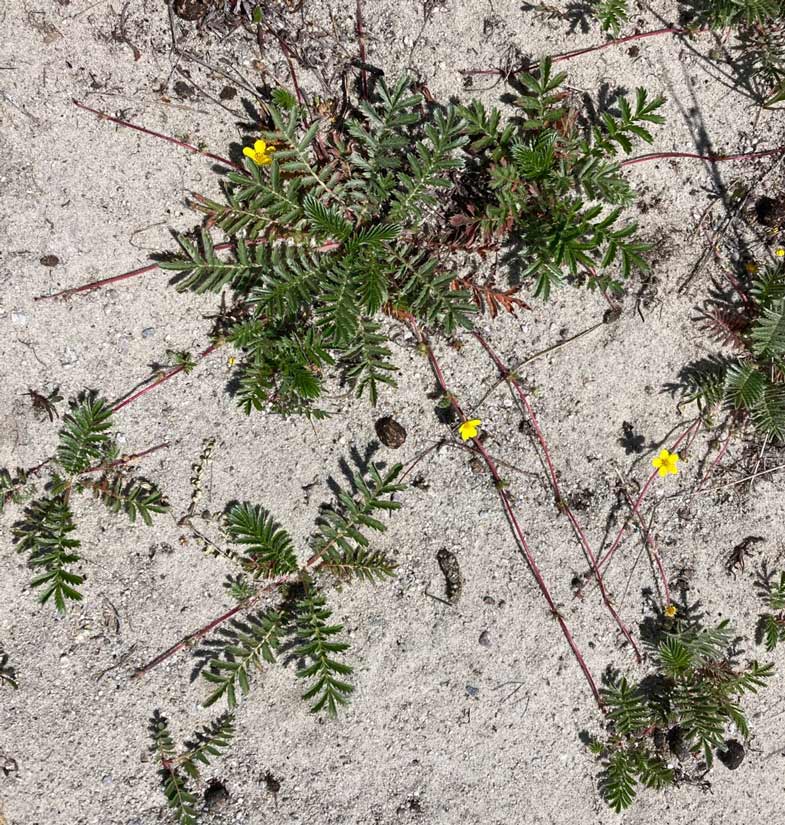 Argentina anserina
Silverweed (Argentina anserina) is a native plant which is common along pond and stream margins and in seepage or swampy areas, often in sandy soil from the plains to the montane.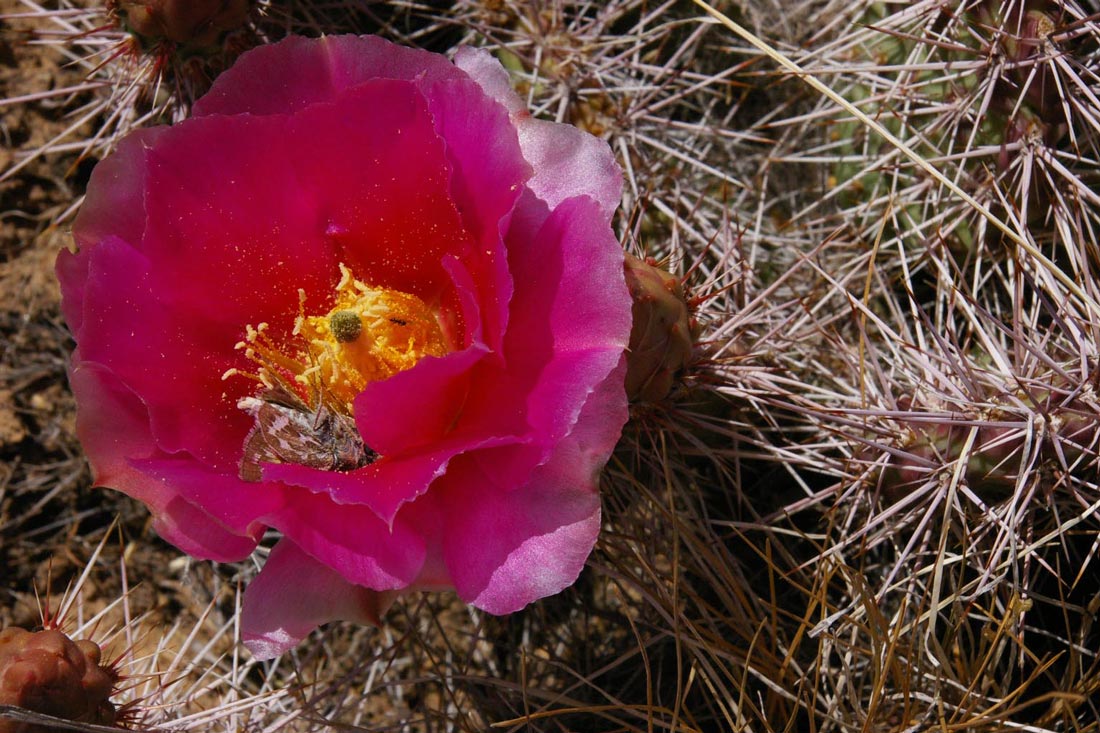 Opuntia polyacantha
Plains Pricklypear Cactus (Opuntia polyacantha) is a native cactus, found primarily on the plains and semidesert shrublands, but also up into the montane.  Its flowers can be red or yellow and it blooms from June through August.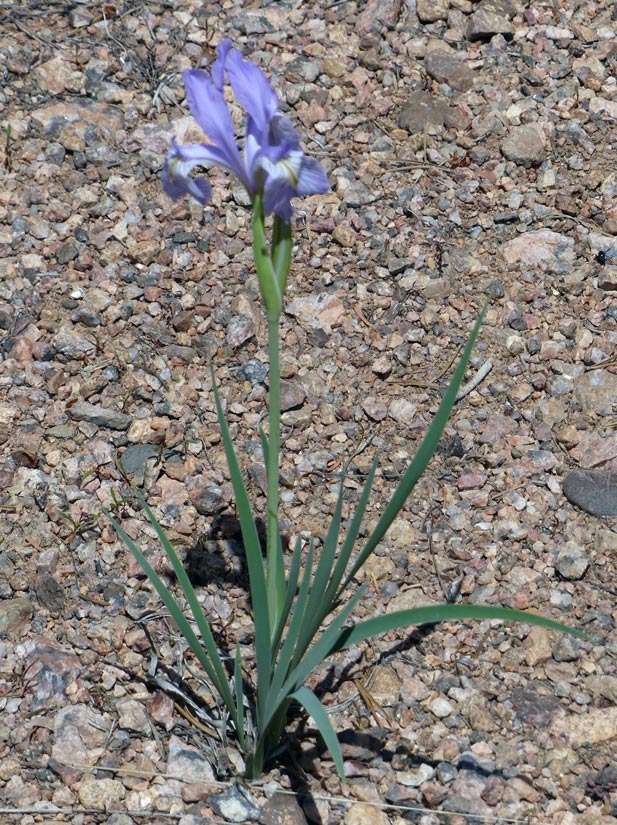 Iris missouriensis
Rocky Mountain Iris (Iris missouriensis) is a native plant common in moist meadows, along streams, and in aspen forests, scattered across the state. It is found from the plains to the subalpine and blooms in May through August.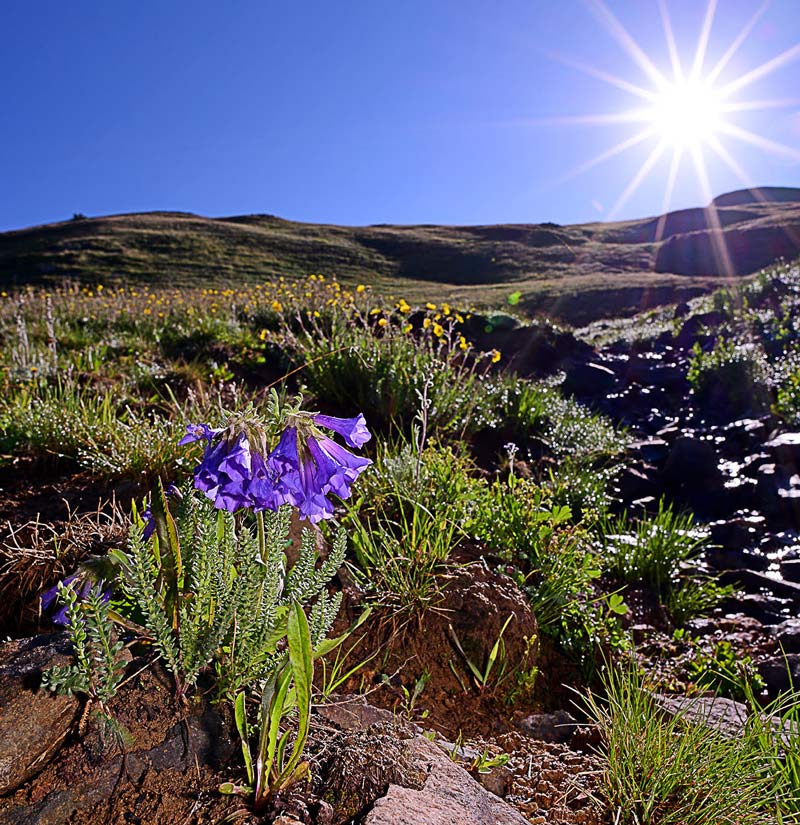 Polemonium viscosum
Sky Pilot (Polemonium viscosum) is a Colorado endemic plant, and in spite of that is is only listed in Colorado as imperiled (S2), and globally as aparently secure (G4).  The reason for such low ratings is because it is found in 10 counties with extensive populations that are well protected.  This photo is by Jim Pisarowicz.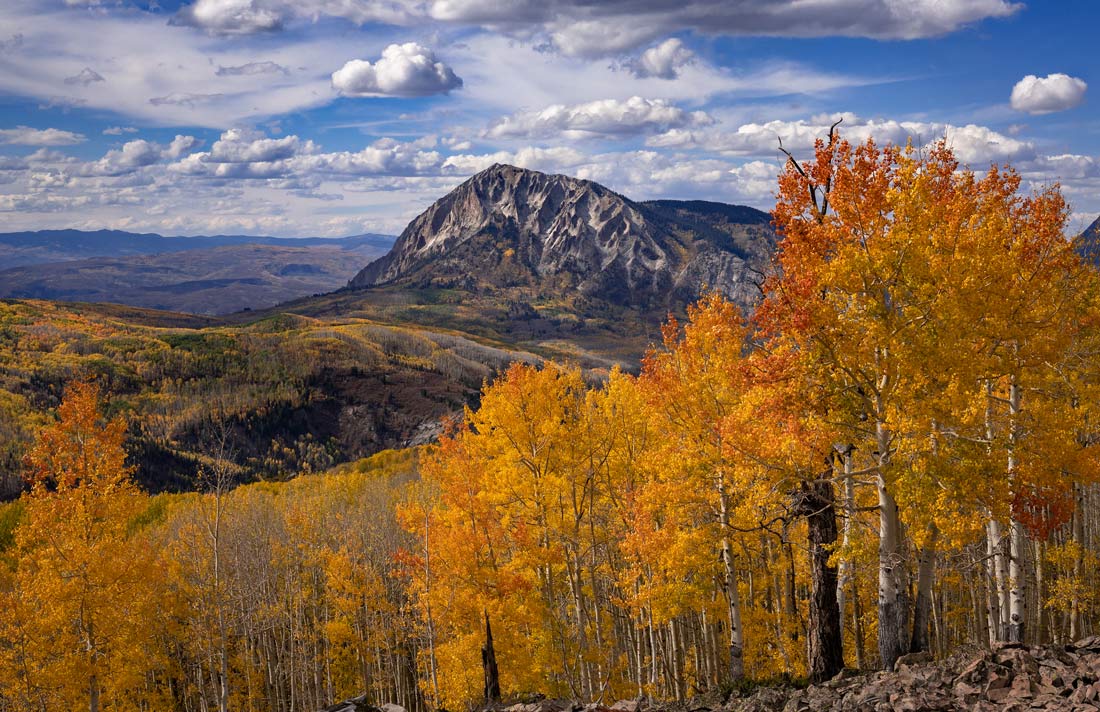 Marcellina Mountain
This is a photo of Marcellina Mountain with aspens in full fall color. It is taken by Bill Bowman from the Ruby Range, which is just on the other side of Crested Butte from Keebler Pass. The Ruby Range has nine peaks, relatively close to each other, the highest being Mt. Own at 13, 058′. Marcellina Mountain is a 11,353 peak, and is is located in the Raggeds Wilderness.