CLICK ANYWHERE ON EACH ITEM  TO SEE WHAT'S NEW ON THE WEBSITE!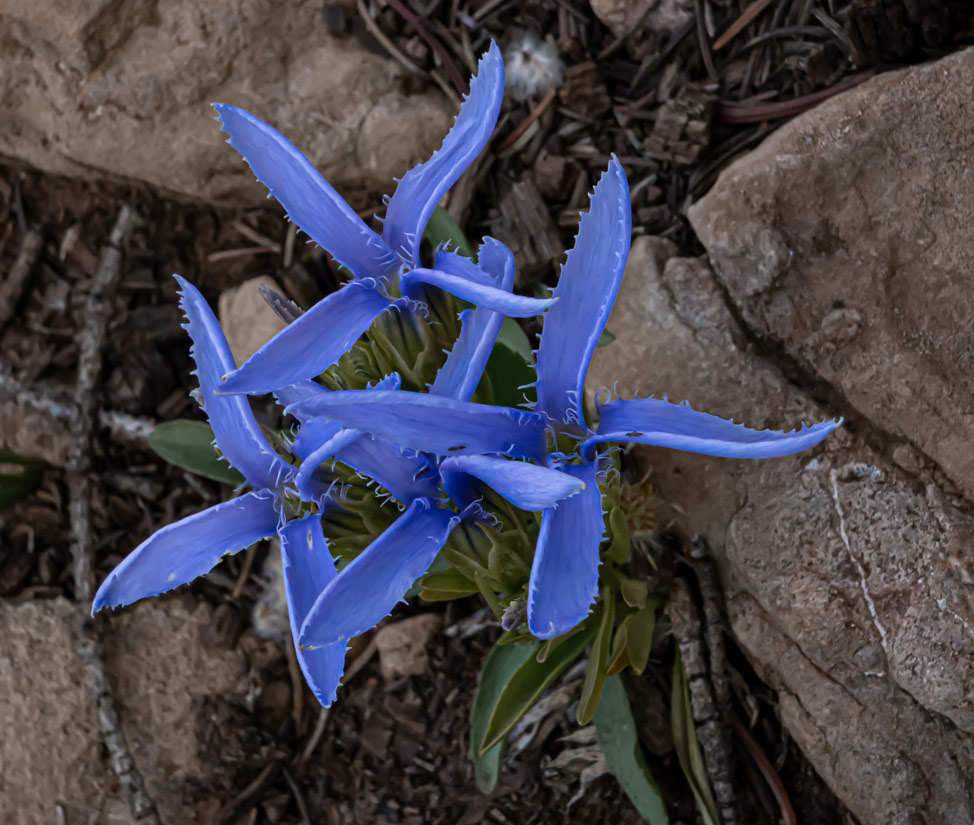 New Plant Photos
We have just added many new Colorado plant photos to the website bringing our total to 325 species.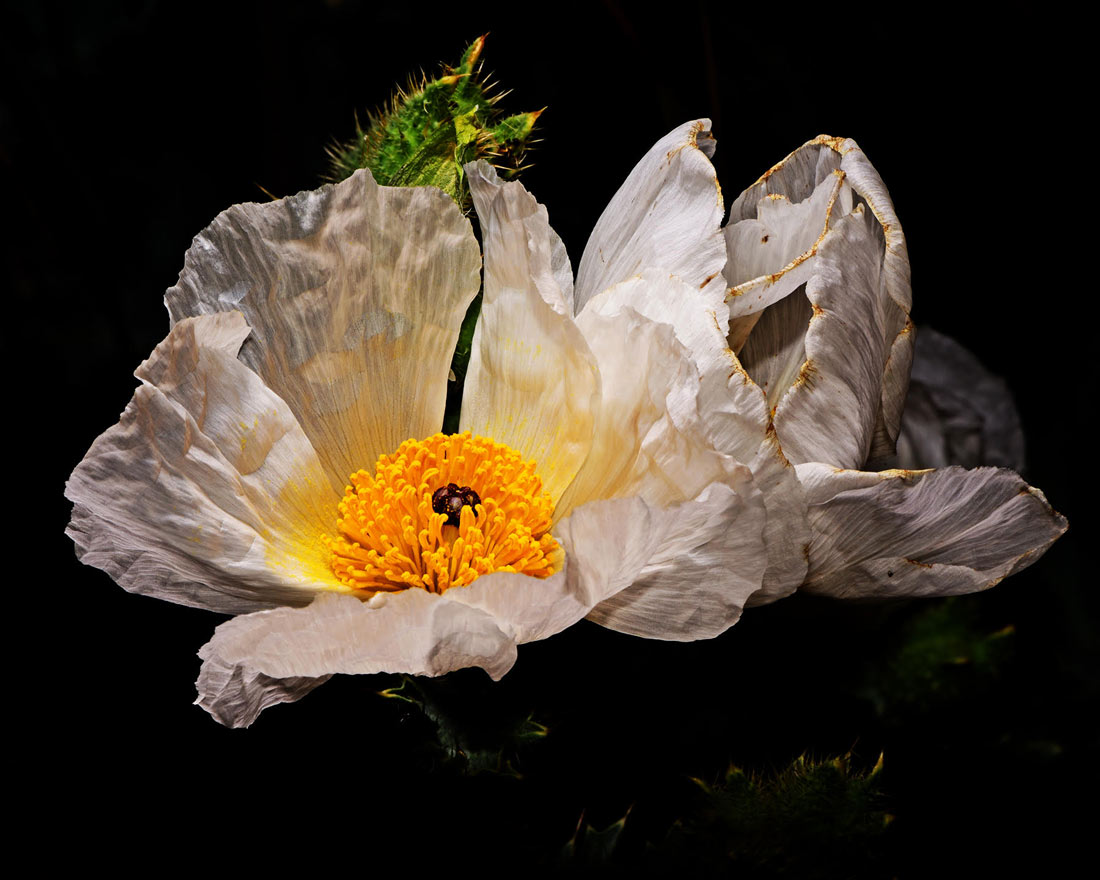 2022 Photo Contest Winners
Photo Contest winners have been added to the website!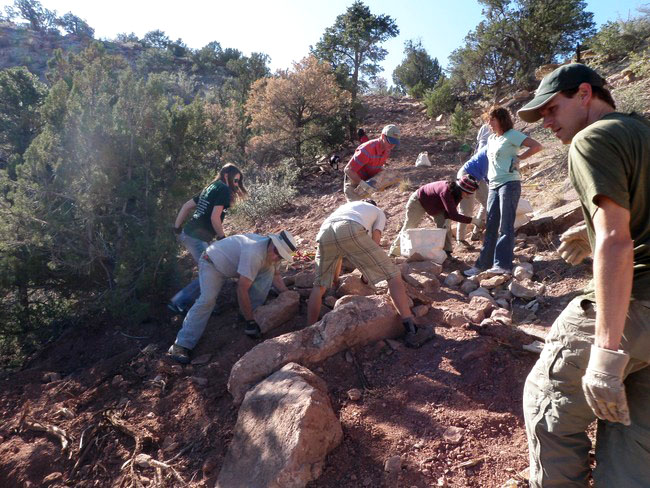 Regional Job Openings
Click on this tab for botanical and horticultural job openings in our region.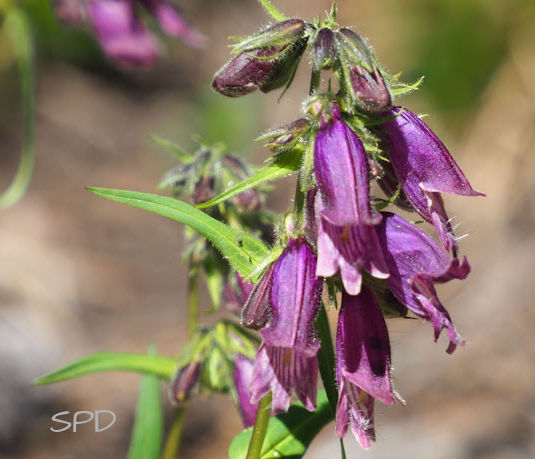 Seasons of a Plant Lover
Native plants make the seasons go round! A blog that celebrates them all.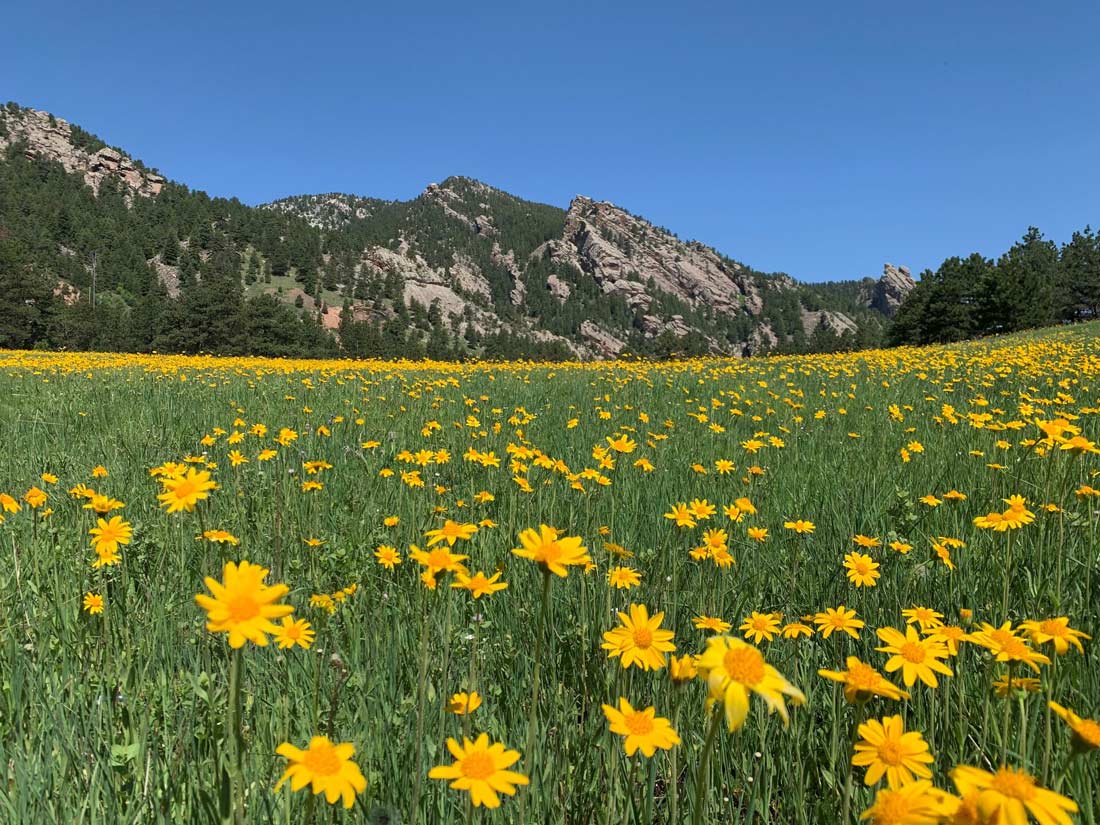 New Landscape Photos
Enter this portal to view the new landscape photos which have been added to our website.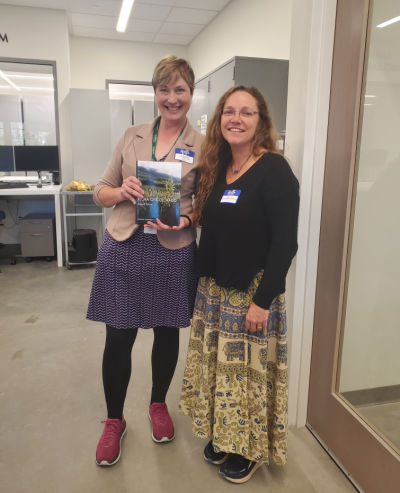 New Edition of the Flora
Sneak Peak! CoNPS gets a preview from the author – check out some neat changes!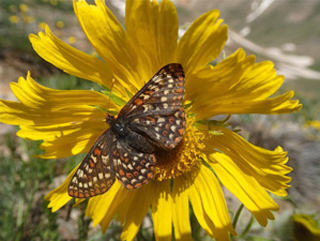 2022 Rare Plant Symposium
As we have done for many years, CoNPS hosted the Rare Plant Symposium at our annual conference.  Click for an excellent summary.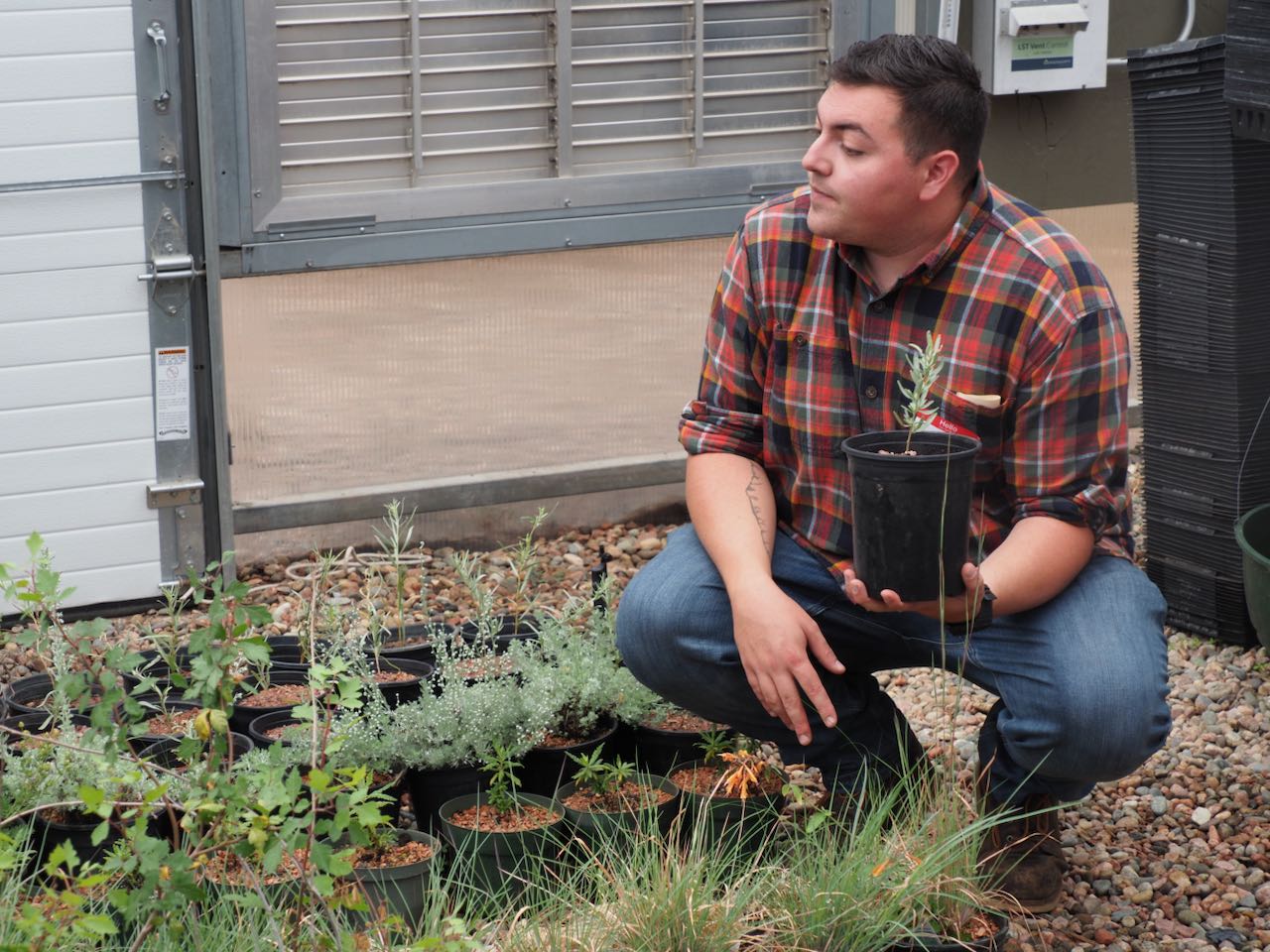 Native Plant Summit
Read a report on the Native Plant Summit co-led by the Colorado Native Plant Society and the Horticultural Dept. of CO Springs; sold-out and attended by folks from six CO counties!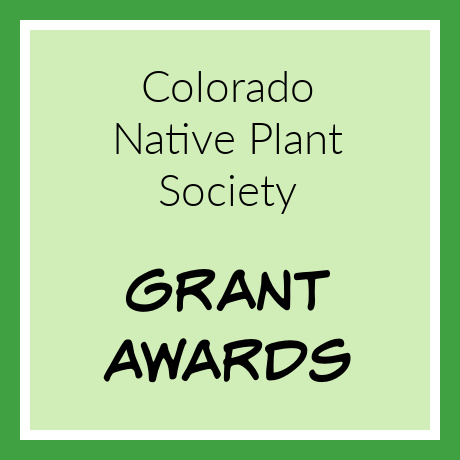 2022 Grant Awards
Check out the recent awards granted
by our Society for research in 2022