CLICK ANYWHERE ON EACH ITEM TO SEE WHAT'S NEW ON THE WEBSITE!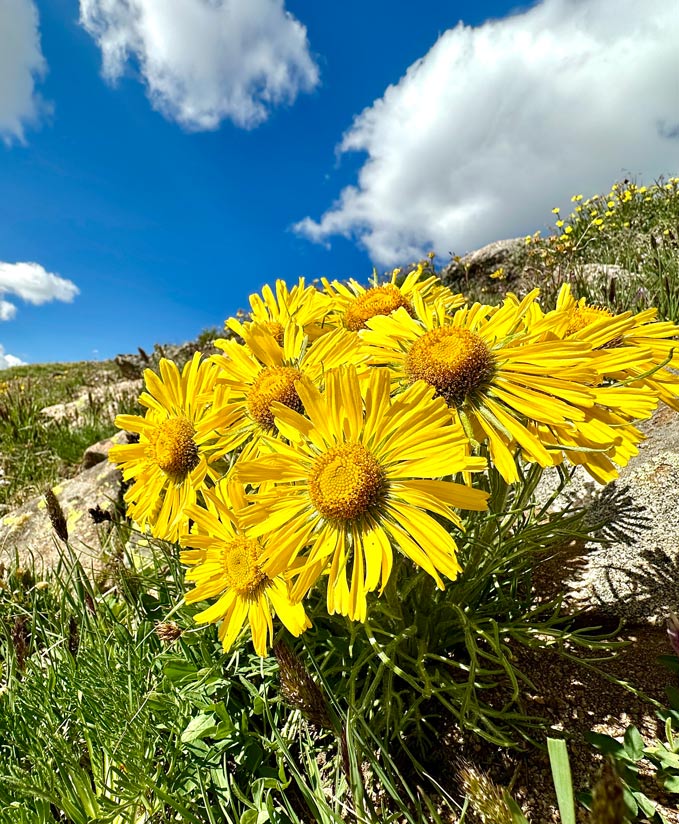 2023 Photo Contest
Click here to see the 1st winners of the CoNPS Conference Photo Contest.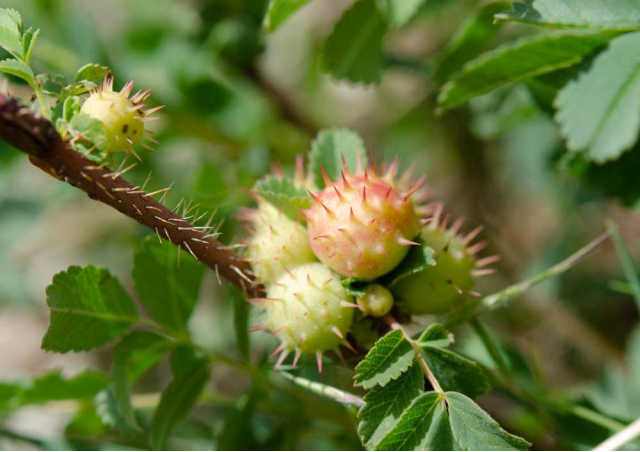 Great Galls!
Learn about galls and how to ID them. A fruitful search while we wait for more flowers!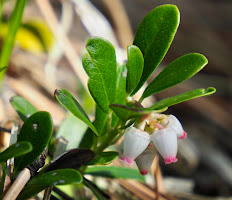 Growing Arctostaphylos uva-ursi
Another article from past issues of Aquilegia Magazine, this one called "Growing a Colorado Native Shrub, Kinnikinnick or Bearberry (Arctostaphylos uva-ursi)" is a how-to-do-it written by Gail Evans and Kim Vories from Volume 2 Number 6, November – December 1978.
Prairie Up: A Book Review
An excellent guide for the urban and suburban gardeners who need a well-designed native garden.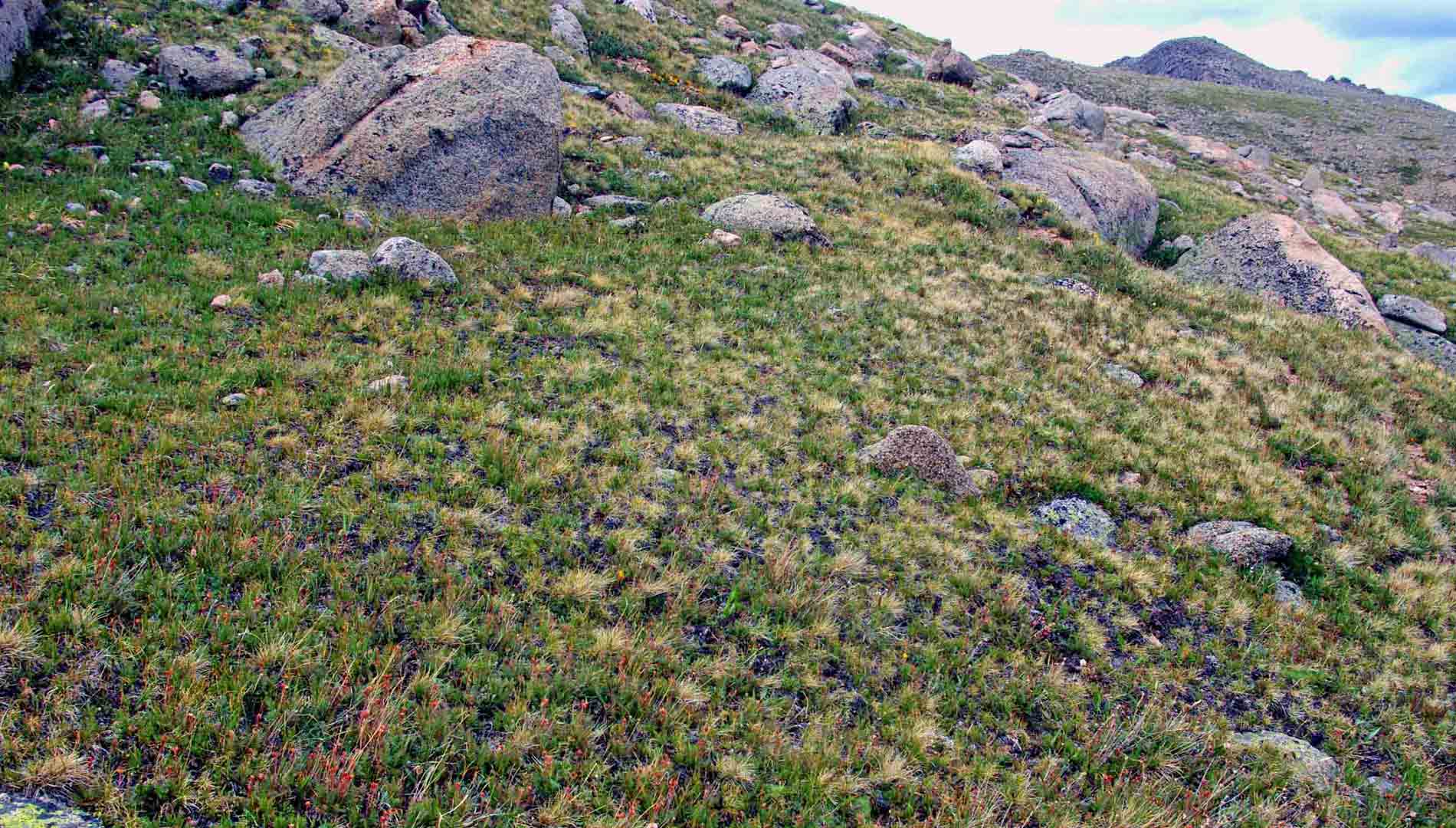 New! Alpine Turf Plant Community
The Alpine Turf Plant Community is the ecological successor to the Alpine Fellfield community and is dominated by sedges and grasses.  Click to to learn more!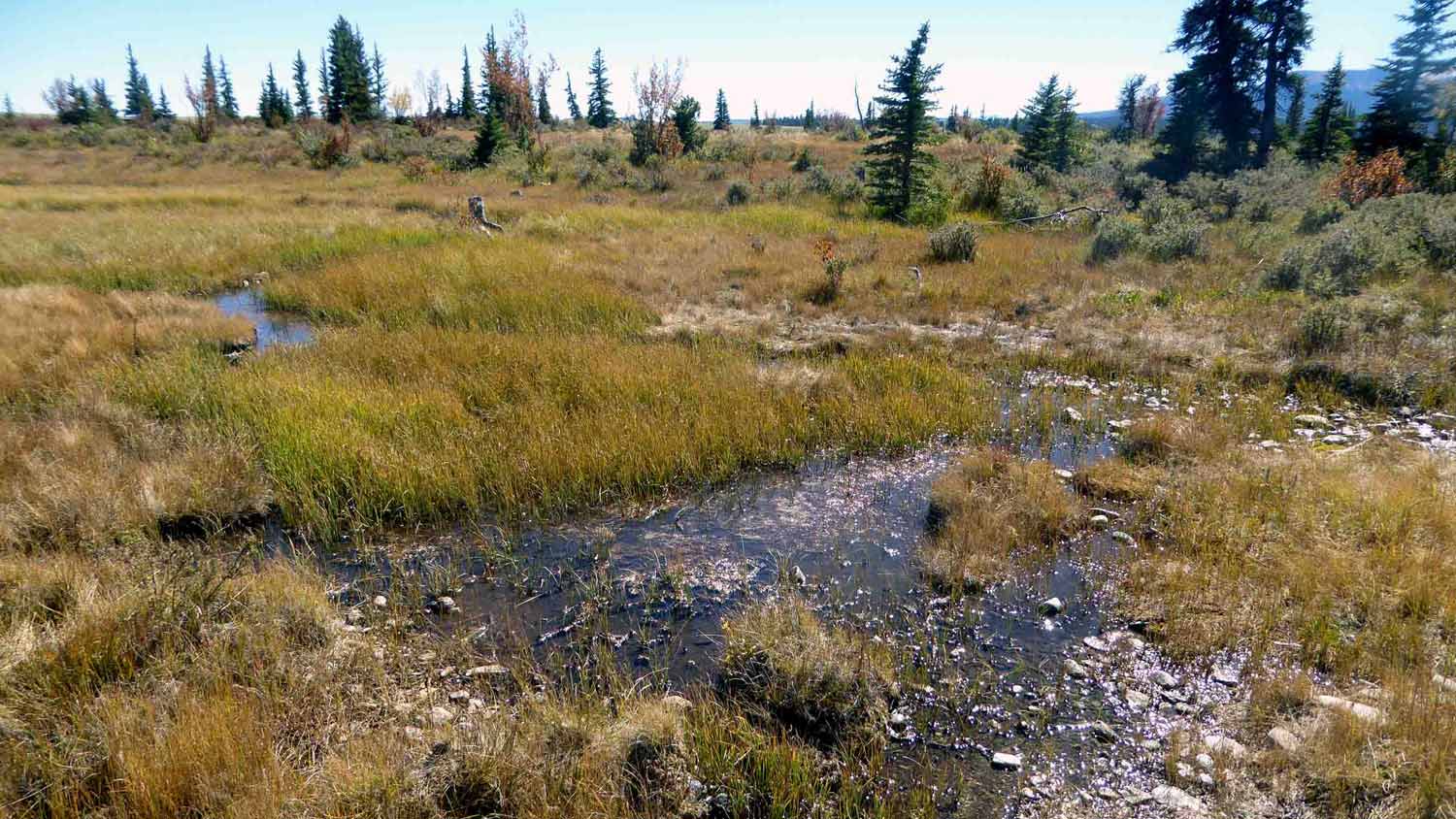 Clinton Reservoir Expansion
CoNPS comments on the Clinton Reservoir expansion project, which will inundate and destroy some ancient fens.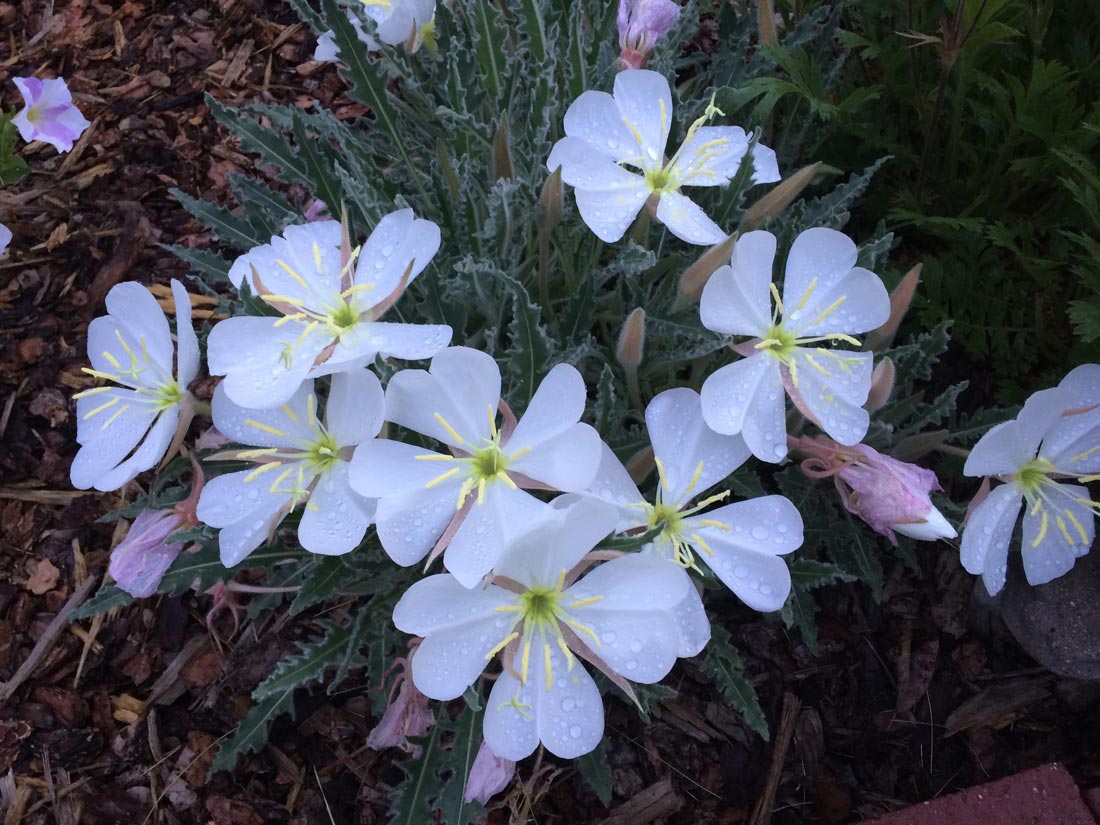 Landscaping with Field Collected Native Plants
"Landscaping with Field Collected Native Plants" is an article from the September – October edition of Aquilegia.  It is an article written by Stan Metsker about his approach to recreating natural plant communities on a golf course in Colorado Springs.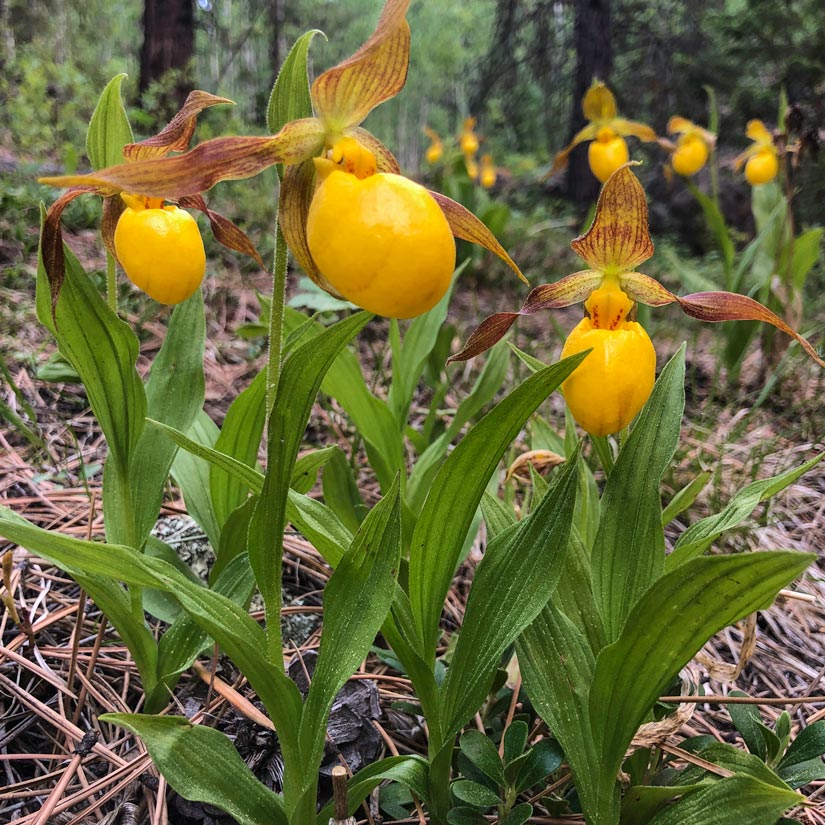 The Yellow Lady's Slipper Orchid - Wm Weber
Continuing our republishing of Aquilegia articles, this one is about the Yellow Lady's Slipper Orchid written by William Weber in January 1978.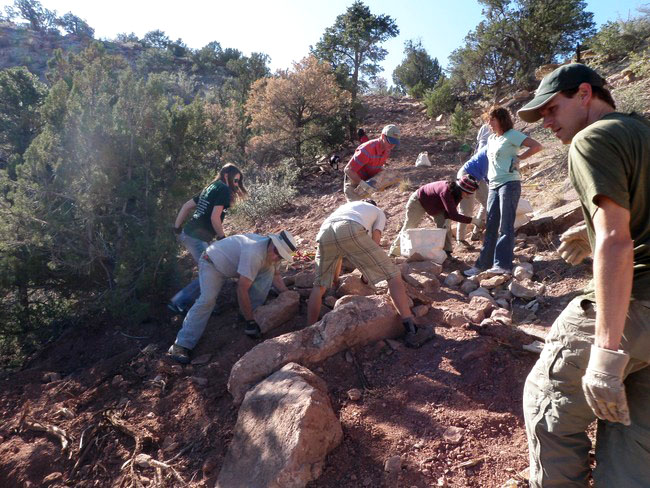 Regional Job Openings
 Botanical and horticultural job openings in our region.
Some New Photos on the Website
(click on the photo to see a full-sized image)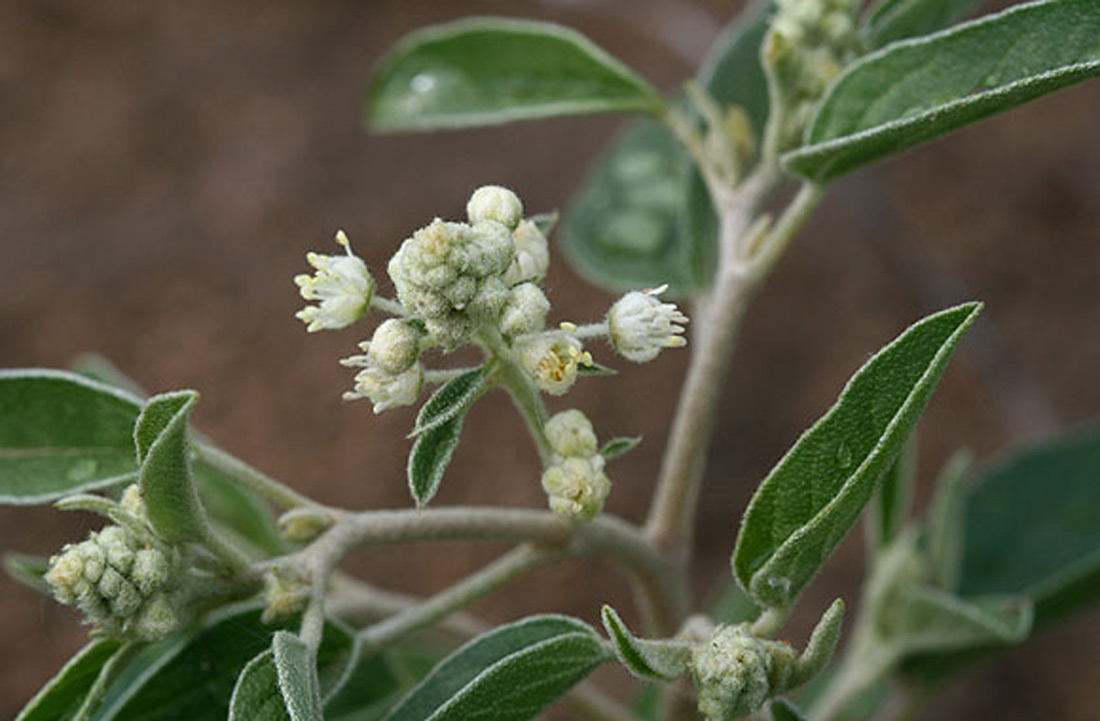 Croton texensis
Texas Croton (Croton texensis) is a native plant common in sandy soil (only) on the eastern plains, and could be present in Montezuma County.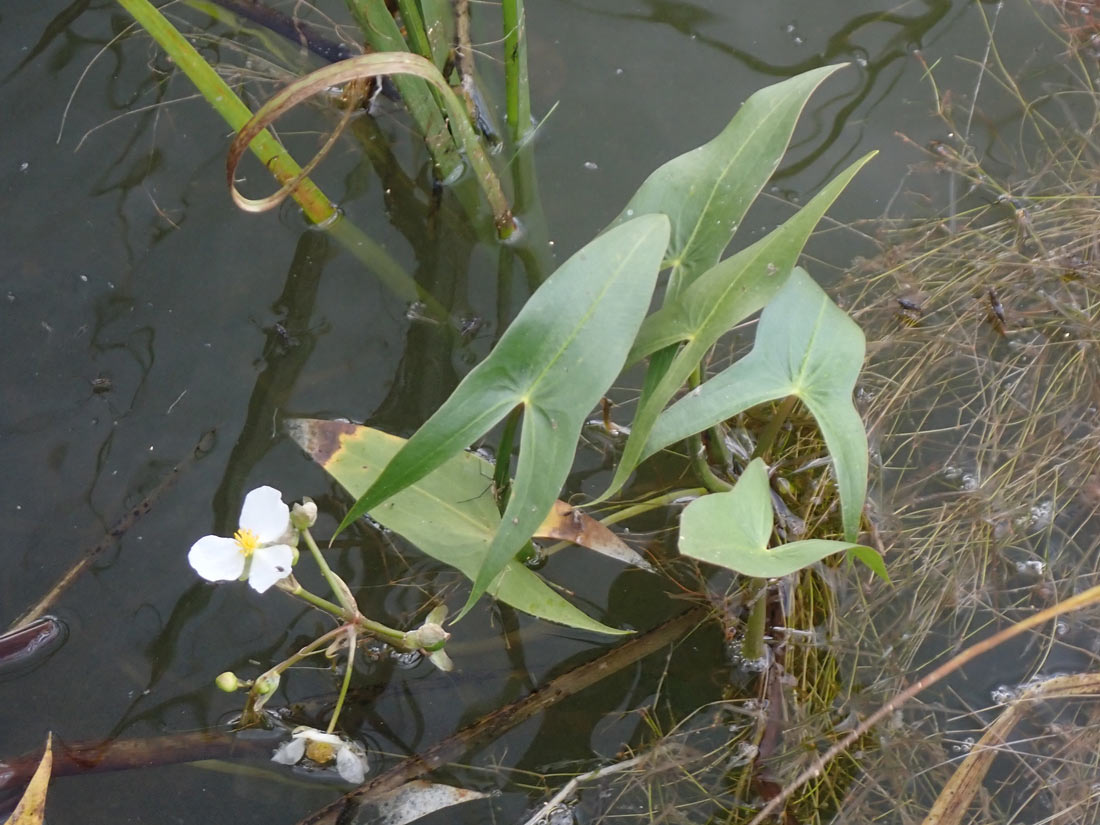 Sagittaria cuneata
Wapato (Sagittaria cuneata) is a native plant Common along shorelines and slow-moving streams and in swampy places, from the plains to the montane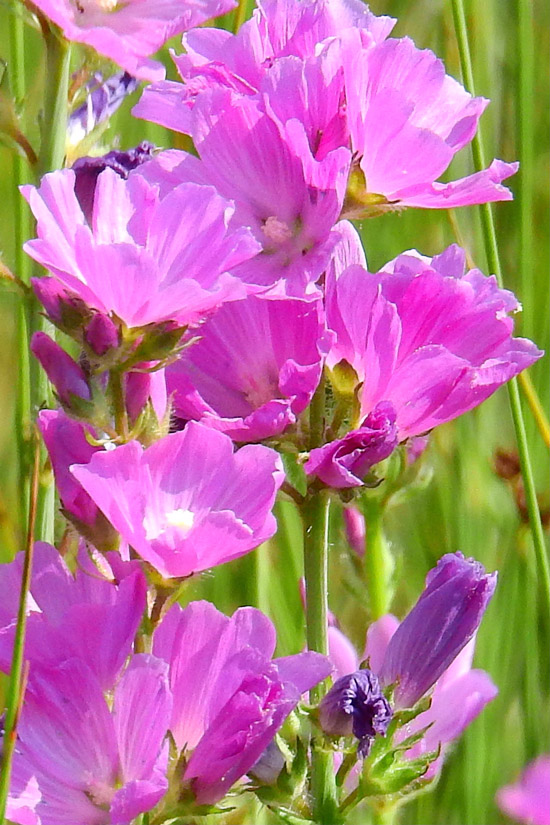 Sidalcea neomexicana
Checkerbloom (Sidalcea neomexicana) is a native plant, common along streams, in marshes, meadows, and other moist places from the plains to the montane.  Photo by Linda Smith.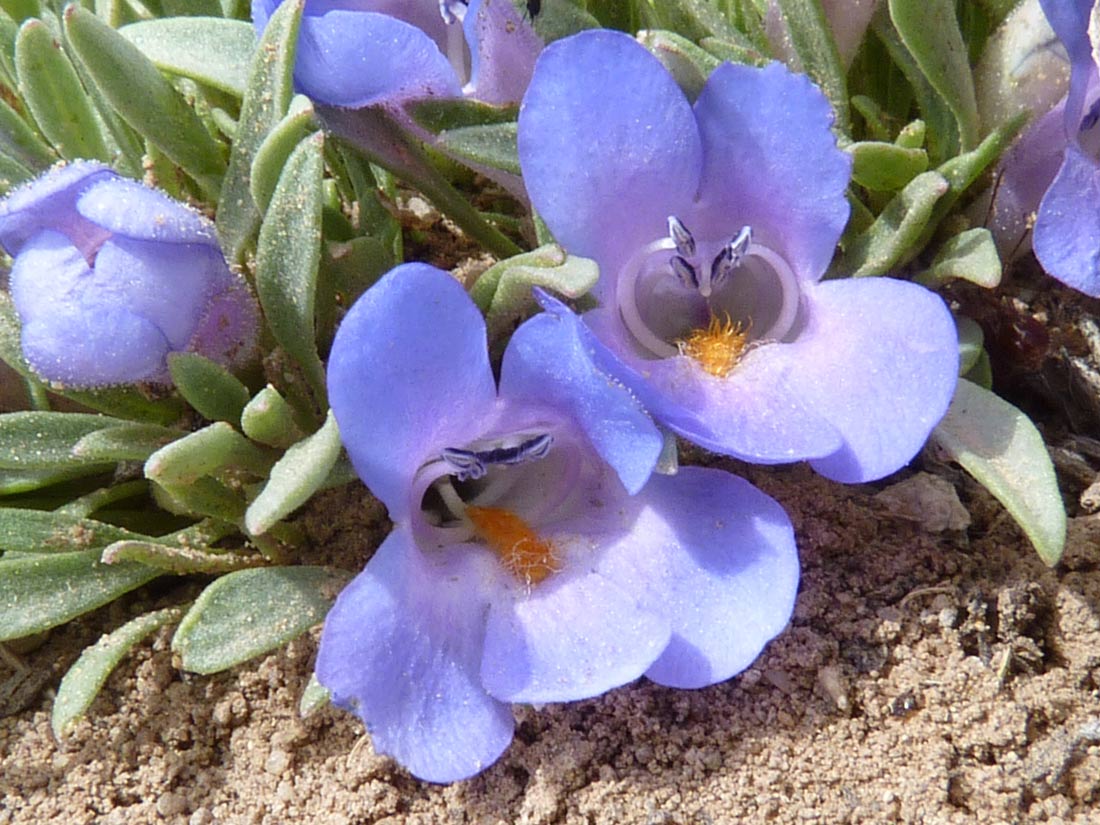 Penstemon yampaensis
Yampa Beardtongue (Penstemon yampaensis) is imperiled in Colorado and Globally (G2S2). It is only one inch tall and grows on dry slopes, limestone outcrops, gypsum hills, or barren shale ridges.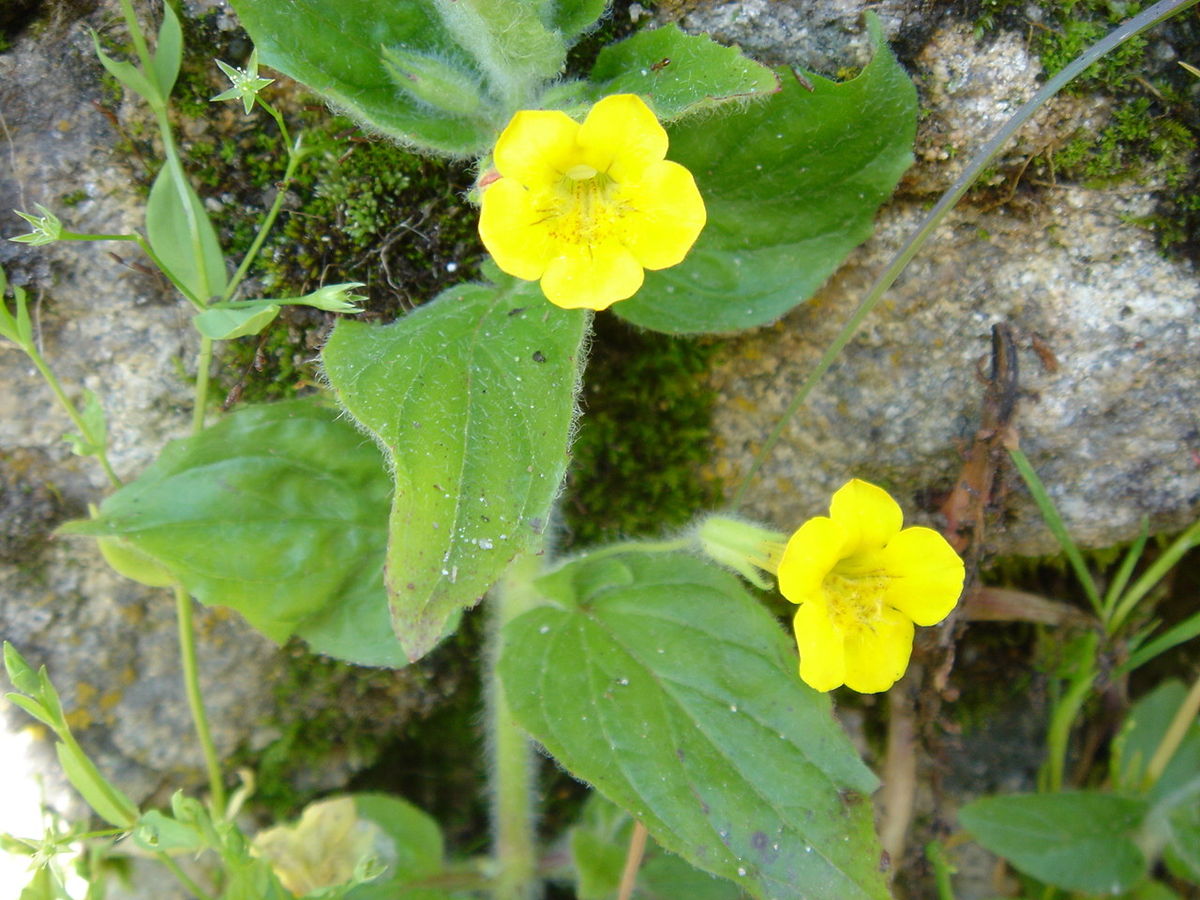 Erythranthe moschata
Musk Flower (Erythranthe moschata), (formerly Mimulus moschatus), is a native plant which is uncommon in moist places in the montane near springs and along streams, and along lake shores, known from Jackson, Routt, and Moffat Counties.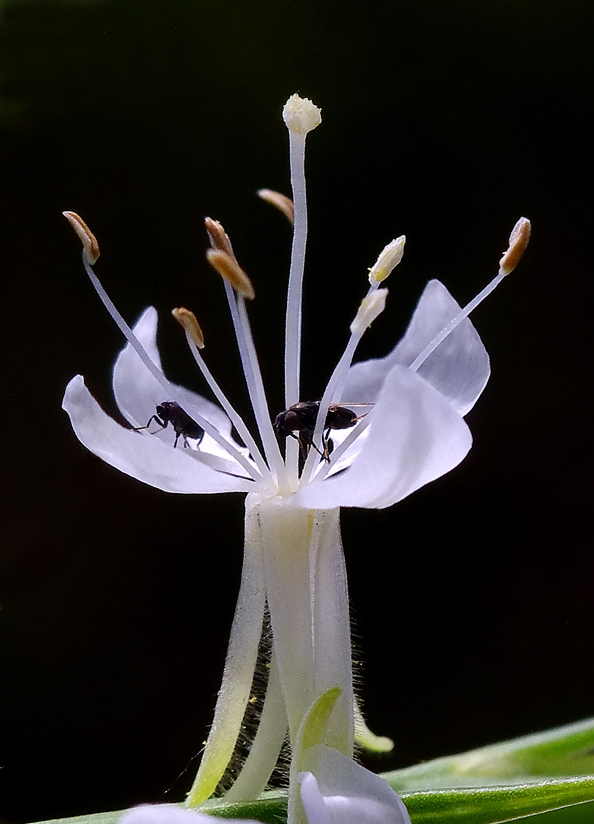 Oenothera glaucifolia
False Gaura (Oenothera glaucifolia), is a wildflower which is critically imperiled (S1) in Colorado, but secure globally. It is found in sandy soil, native to southeastern Colorado but introduced in Boulder County.  Photo by Rick Brune.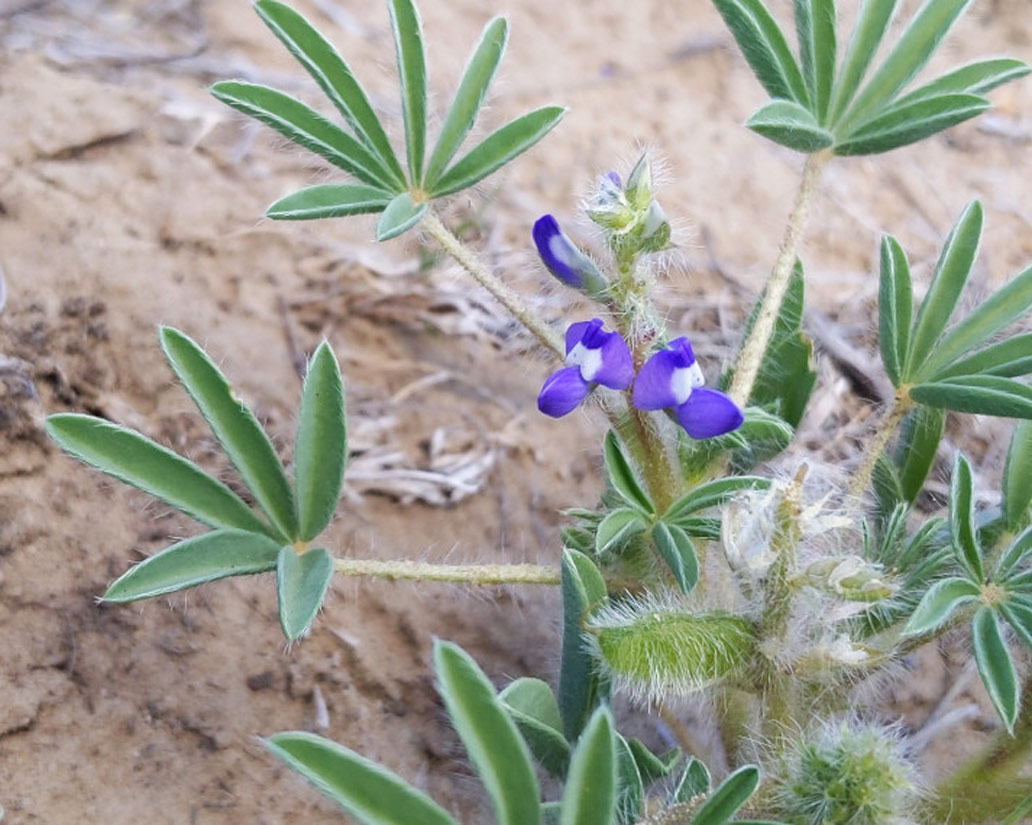 Lupinus pusillus
Rusty Lupine (Lupinus pusillus) is native and common throughout the eastern plains, San Luis Valley, and also found in extreme southwestern Colorado.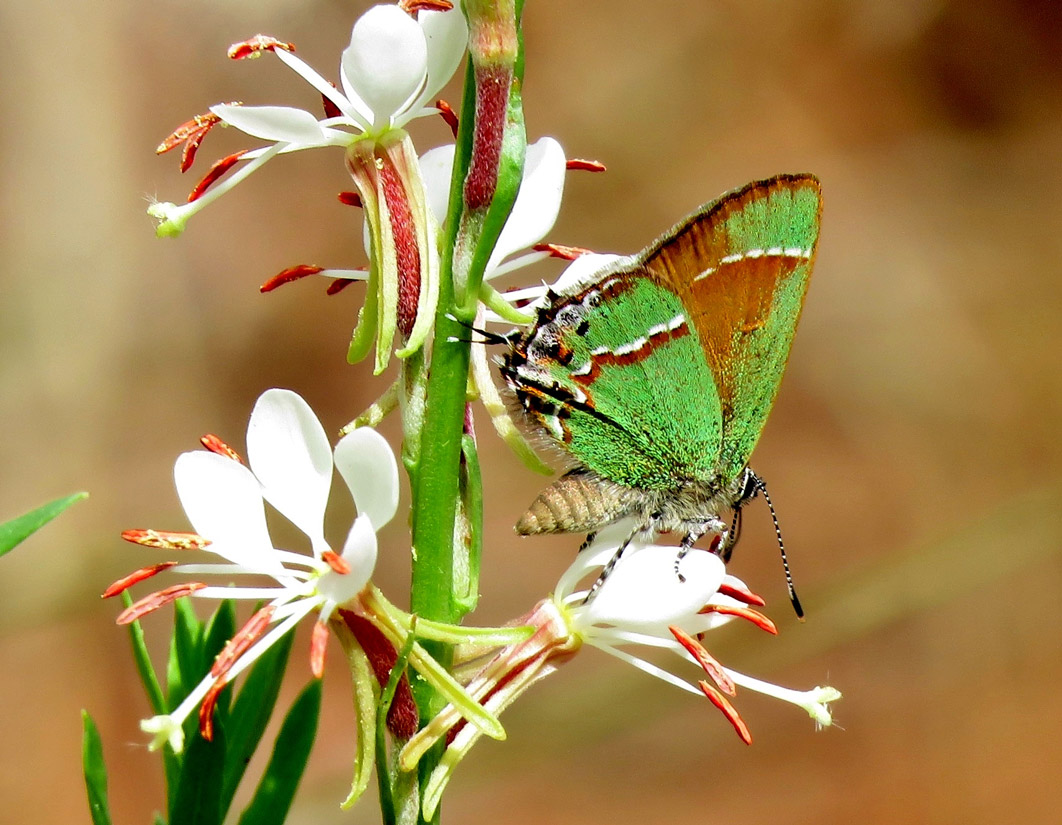 Oenothera suffrutescens
Scarlet Bee Blossum (Oenothera suffrutescens), is native and common on dry slopes, outcrops, and in sandy soil, meadows, shortgrass prairie, and grasslands, from the plains to the montane.  Photo by David Rudin.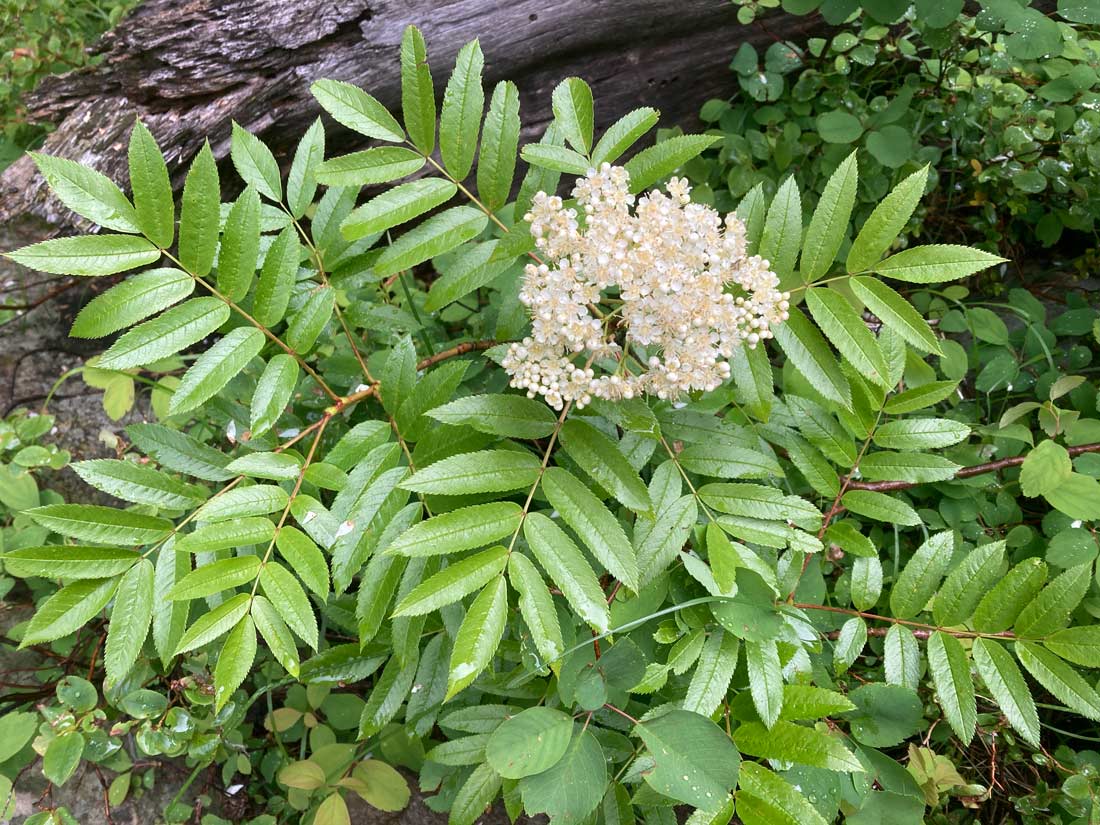 Sorbus scopulina var scopulina
Mountain Ash (Sorbus scopulina var scopulina) grows in cool ravines, along streams, and in forests and meadows, from the plains to the subalpine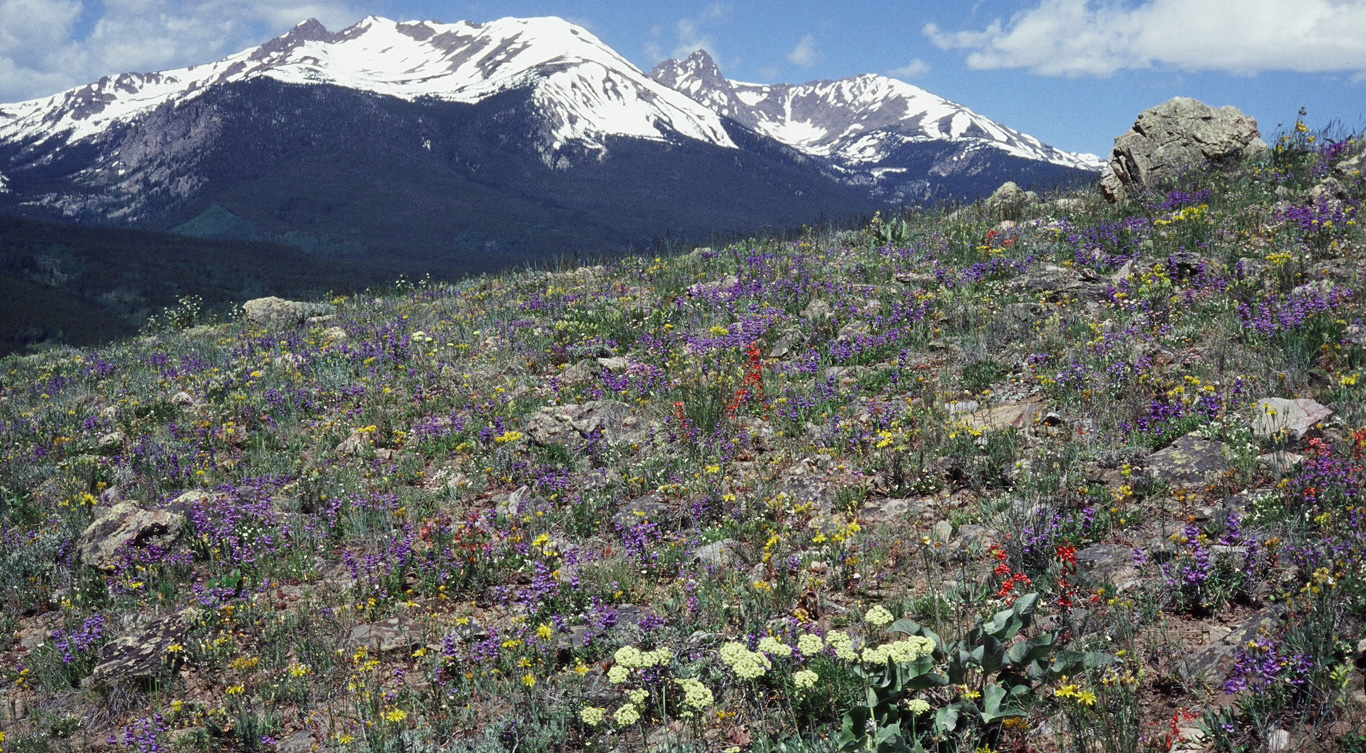 The Gore Range
The Gore Range spans approximately 60 miles from Routt and Grand Counties through Summit and Eagle Counties.  It forms the western boundary of Middle Park where we find the source of the Colorado River.  Photo by Loraine Yeatts.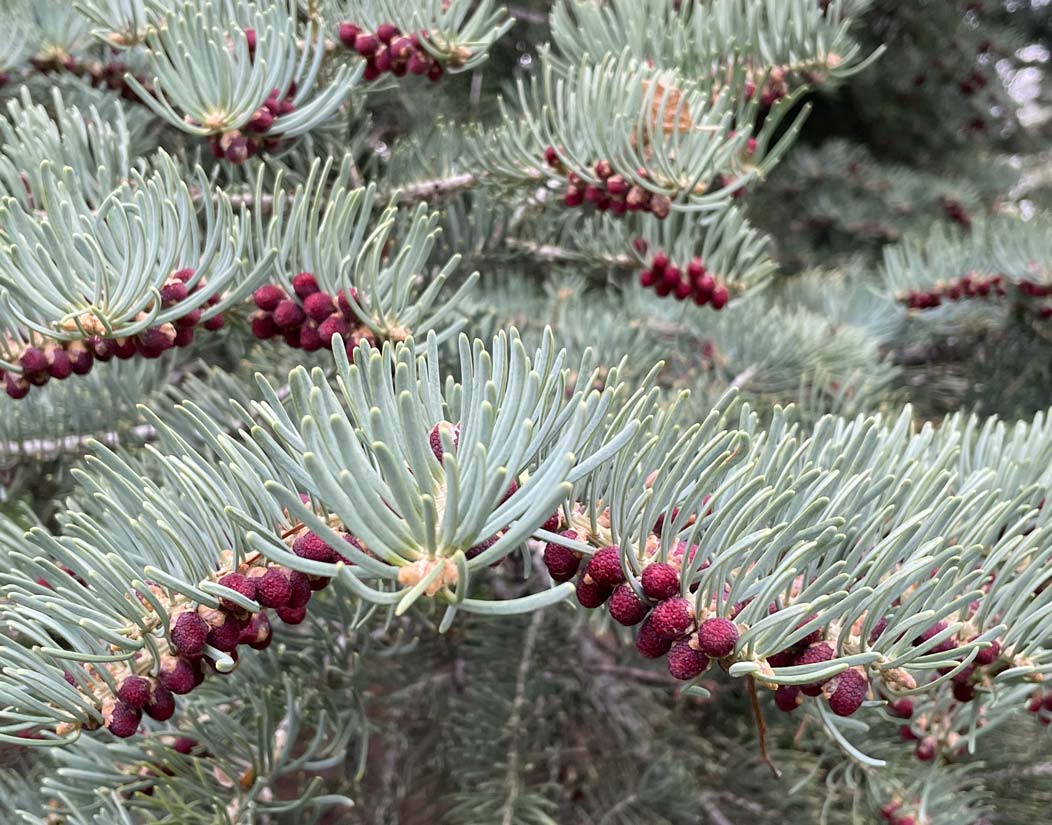 Abies concolor
White Fir (Abies concolor) is a native tree is found in the southcentral and southwestern counties of Colorado from the upper foothills to the subalpine. Photo by Susan Tamulonis.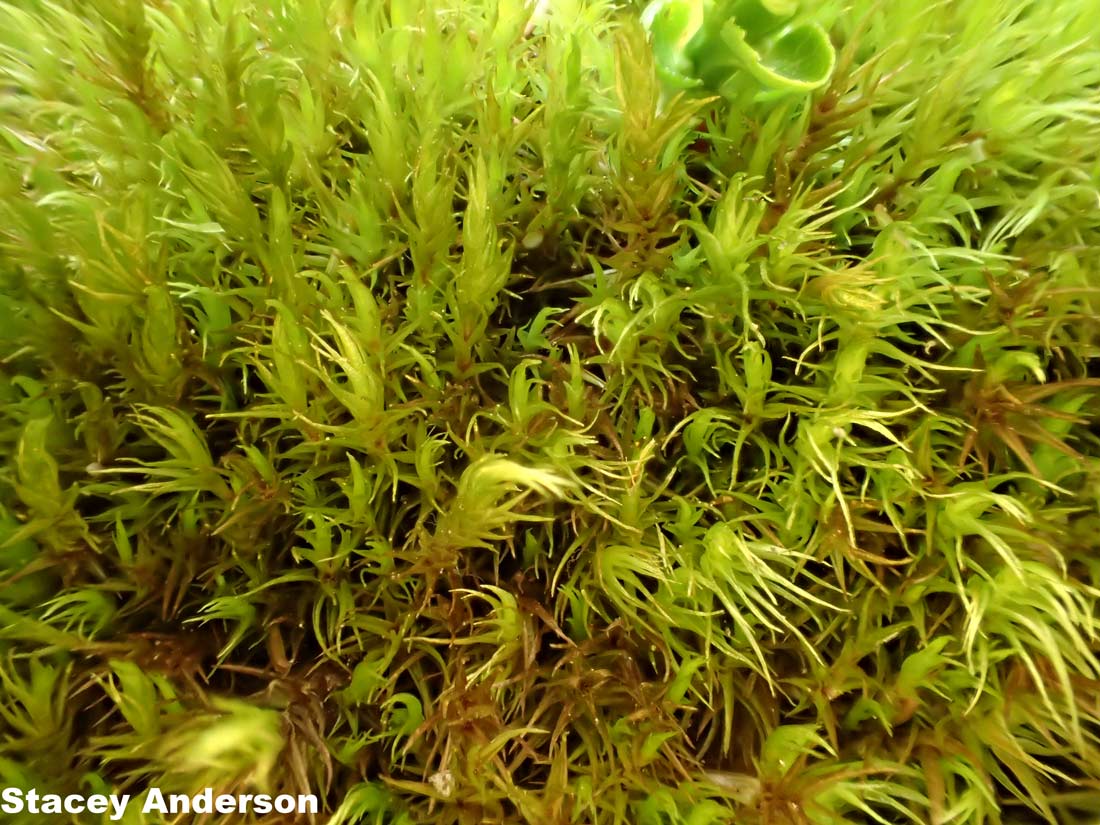 Dicranum scoparium
Broom Fork-moss (Dicranum scoparium) is found from the foothills to occasionally, the alpine on the eastern and western slopes. It usually forms tufts or mats on soil in dry to moist forested areas.  Photo by Stacey Anderson.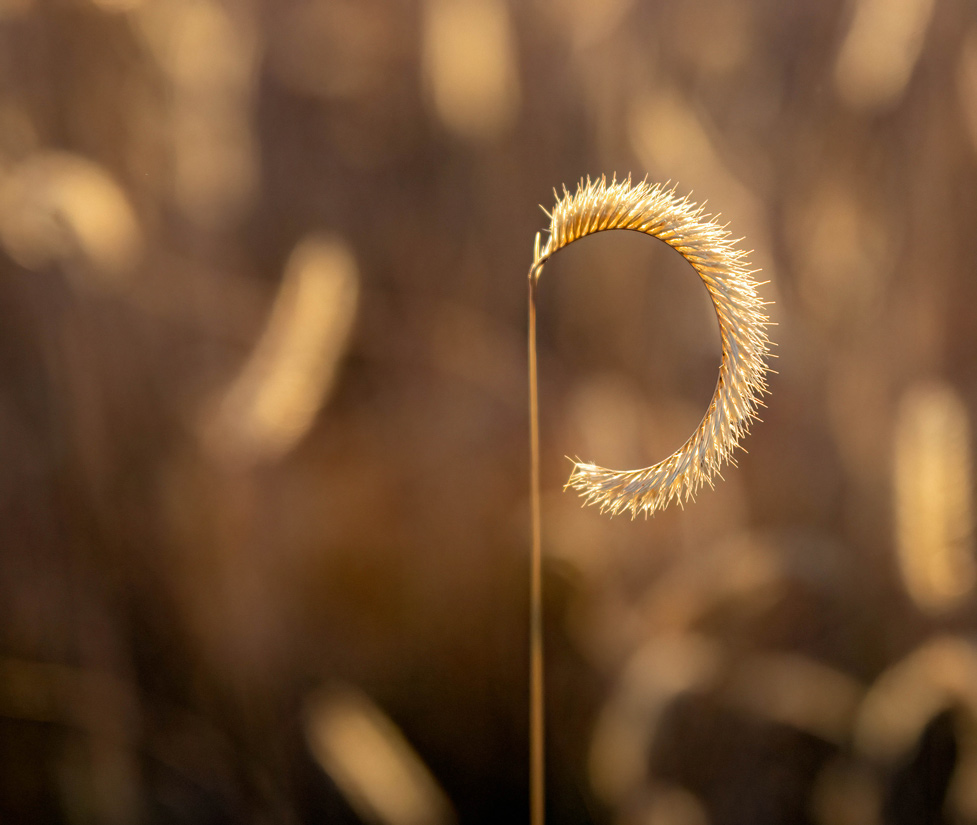 Bouteloua hirsuta
Hairy Grama (Bouteloua hirsuta), in the Grass Family (Poaceae). is common on the plains, on rocky slopes, in dry grasslands, and in pinyon-juniper, from the plains to the foothills on the eastern slope.  PHoto by Michael Aubrey.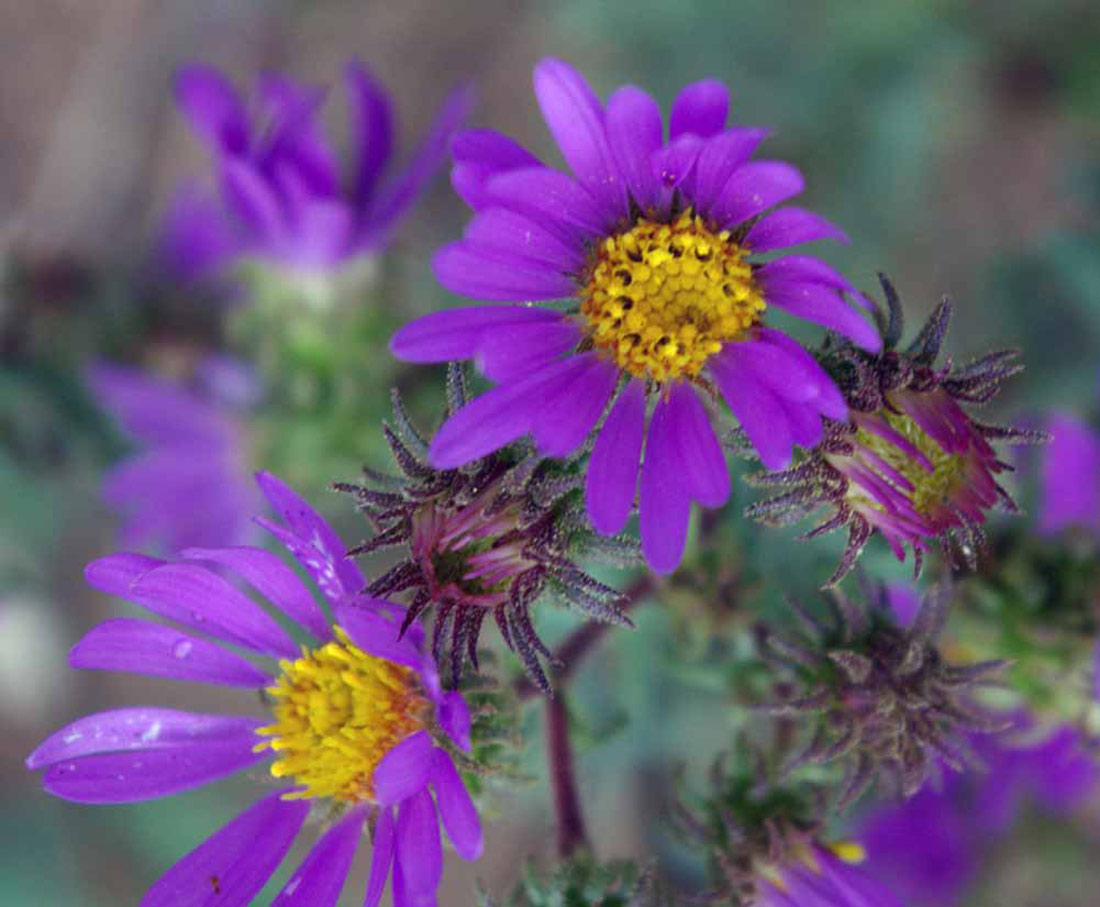 Dieteria bigelovii
Bigelow's Tansy-aster (Dieteria bigelovii) is a native wildflower, common along roadsides, on open slopes, and in meadows and forest clearings, from the plains to the subalpine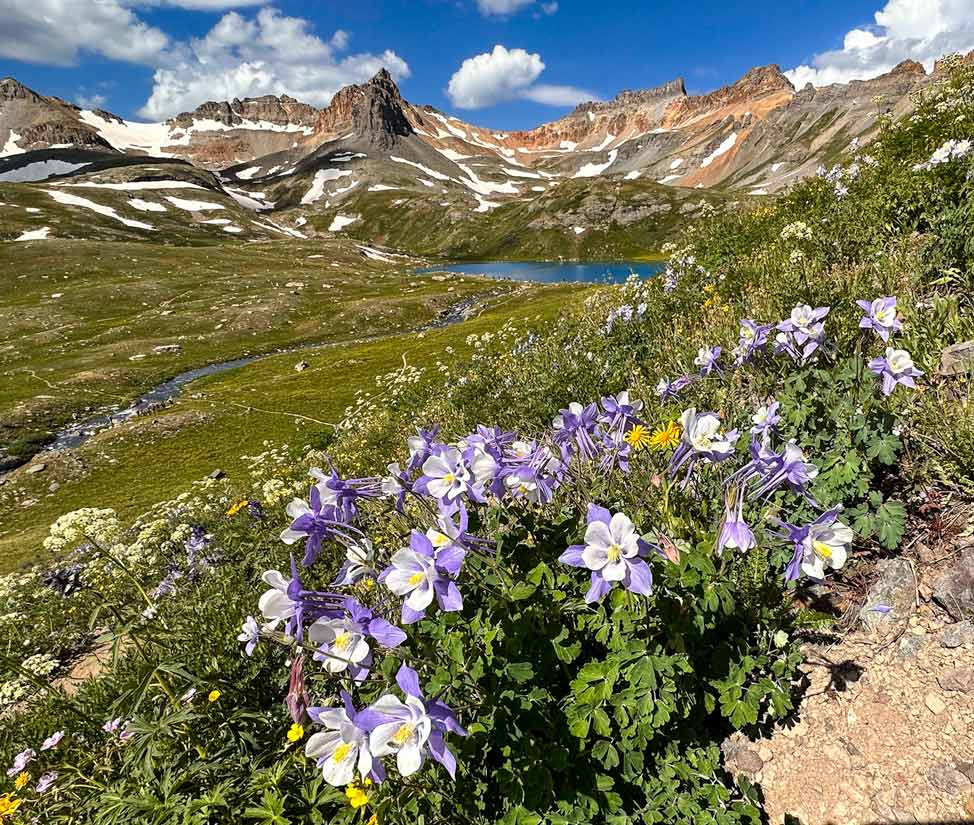 Island Lake via Ice Lakes Trail
Island Lake via Ice Lakes Trailoutside of Silverton, CO is 7.7 miles long, considered difficult but is popular for hiking, snowshoeing and rock climbing. It has some of the most breathtaking views in the state. Photo by Leslie Madson.