SCROLL DOWN TO SEE WHAT'S NEW ON THE WEBSITE, NEW PHOTOS & LANDSCAPES
THEN CLICK ON THE PHOTO TO GO TO THE PAGE, POST, OR GALLERY
Seed Collectors Needed Now
Paid position in October working in
the Theodore Roosevelt Nat'l Park – collecting for restoration. Click for
details.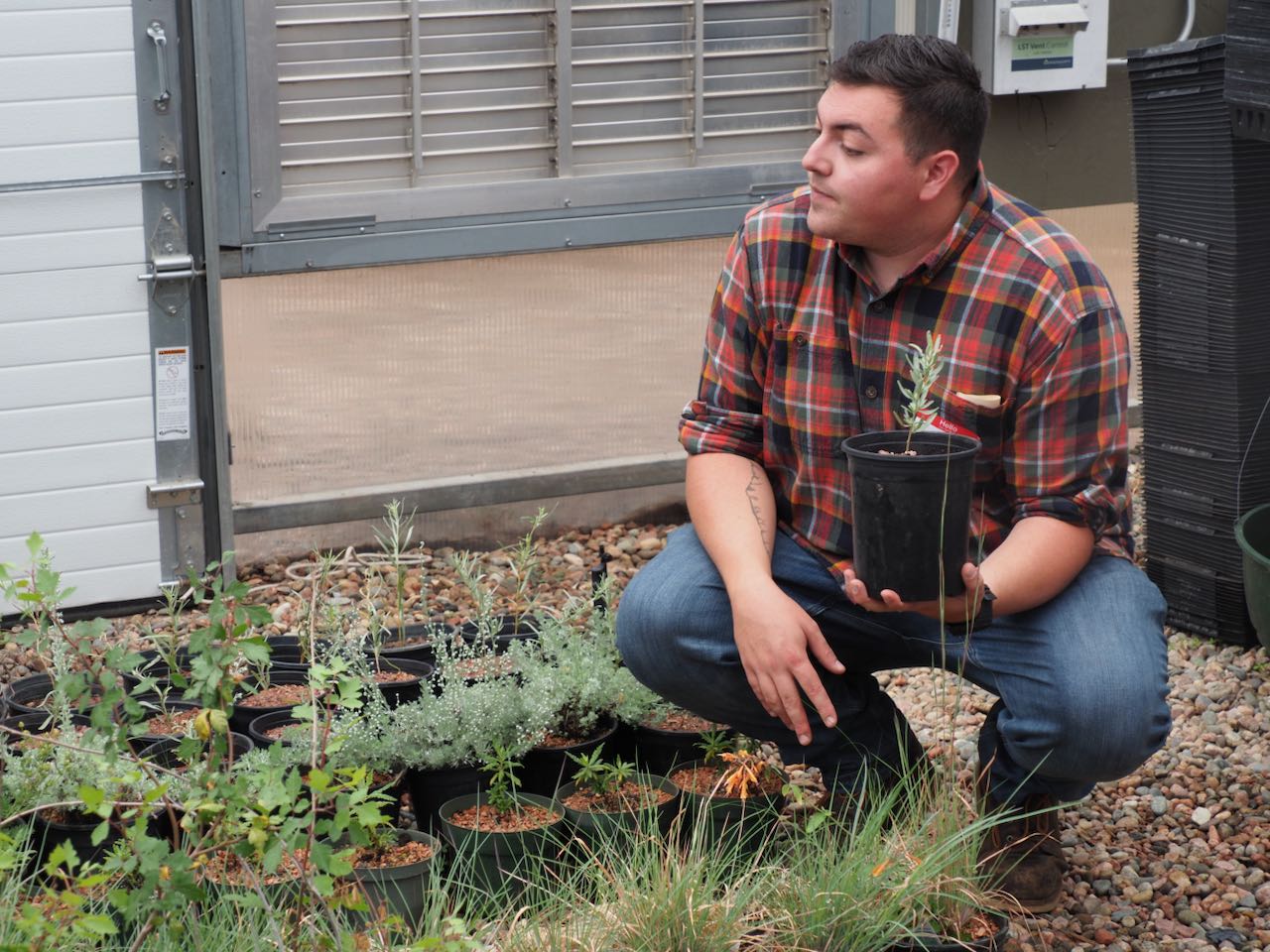 Native Plant Summit
Read a report on the Native Plant Summit co-led by the Colorado Native Plant Society and the Horticultural Dept. of CO Springs; sold-out and attended by folks from six CO counties!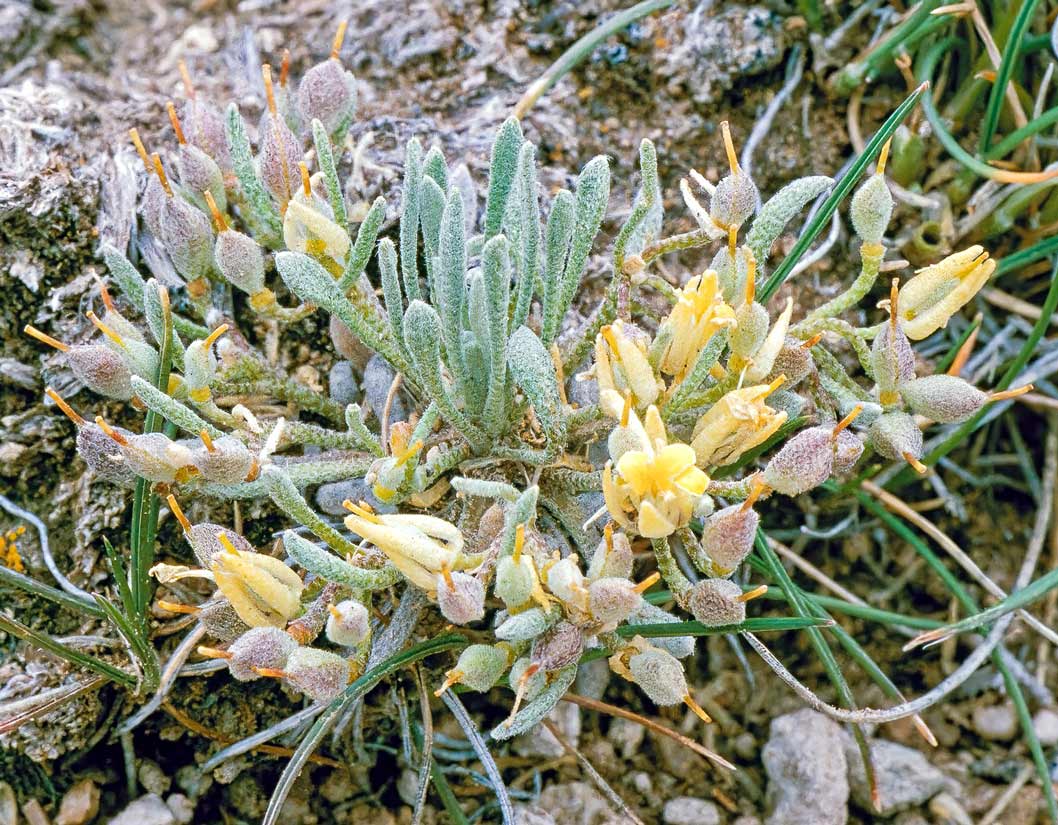 New Species in Colorado
Read about CoNPS member, Jennifer Ackerfield's two new species found in Colorado, Physaria nelsonii and Penstemon bleaklyi.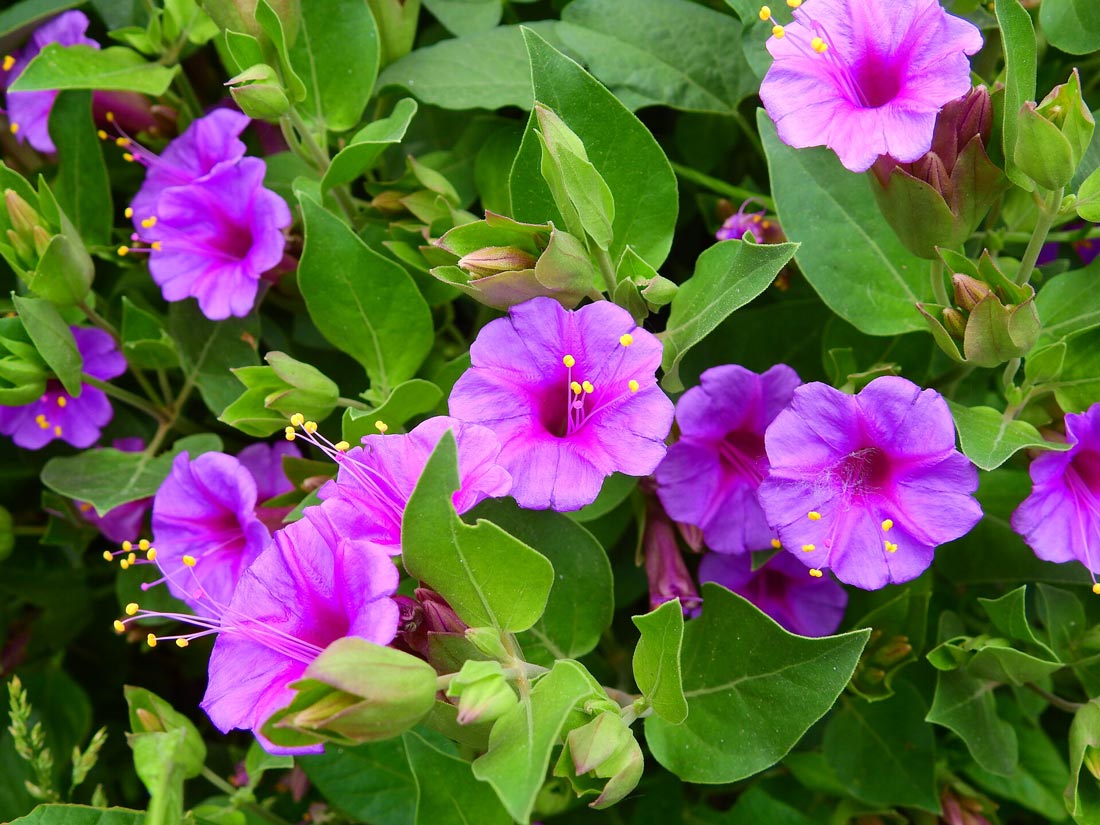 New Plant Photos
We have just added many new Colorado plant photos to the website bringing out total to 325 species.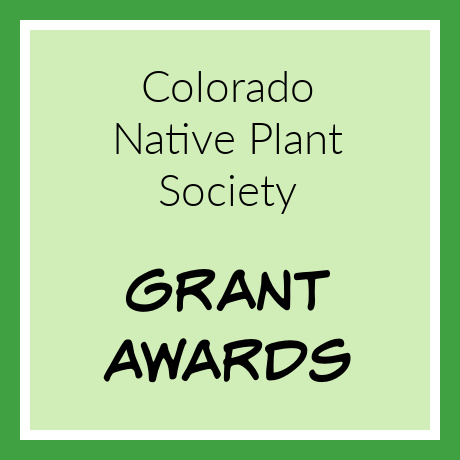 2022 Grant Awards
Check out the recent awards granted
by our Society for research in 2022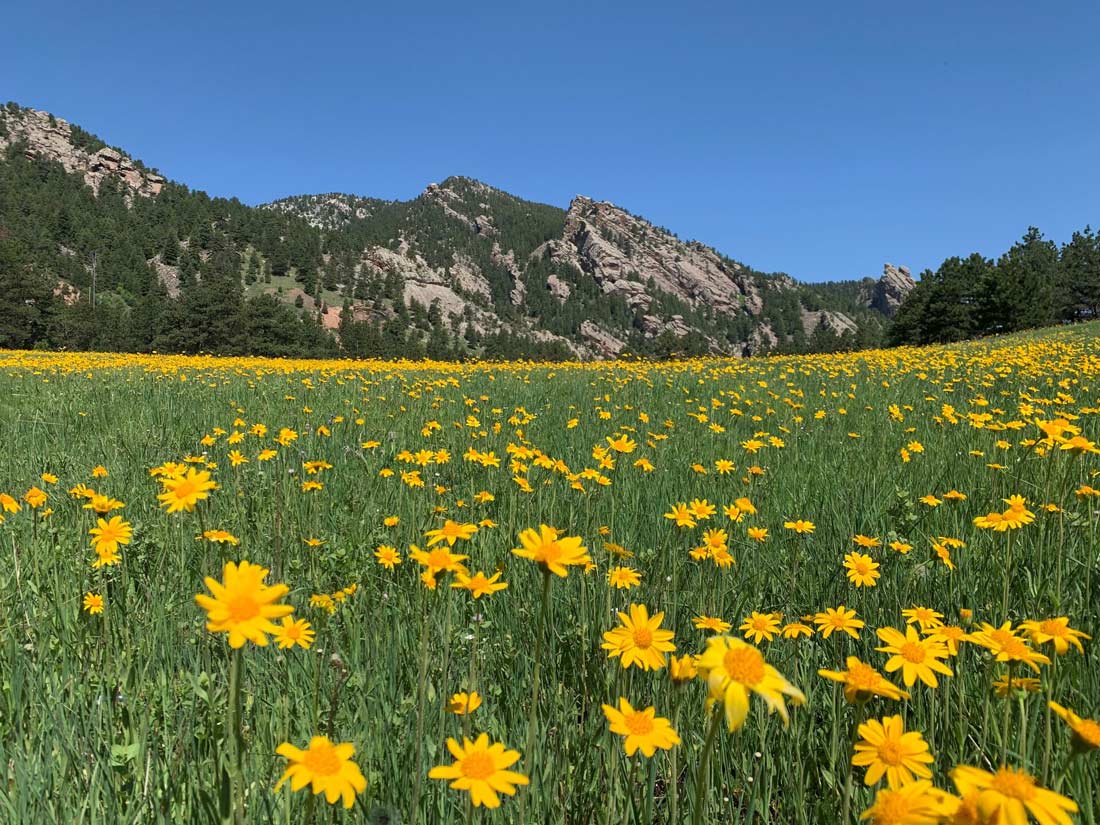 New Landscape Photos
Enter this portal to view the new landscape photos which have been added to our website.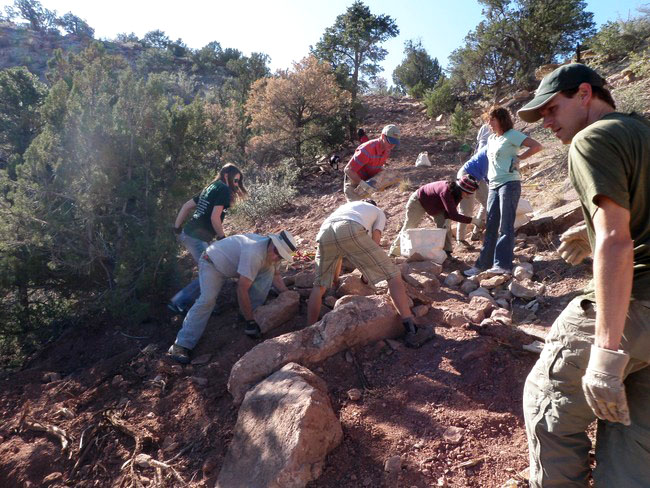 Regional Job Openings
Click on this tab for botanical and horticultural jobe openings in our region.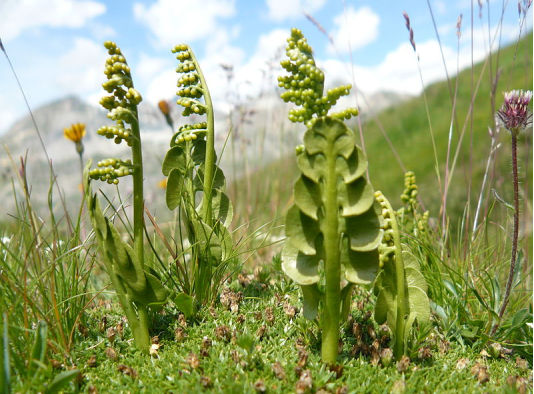 Moonwort Madness
A post covering an interview with Steve Popovich and his discovery of wishbone moonwort.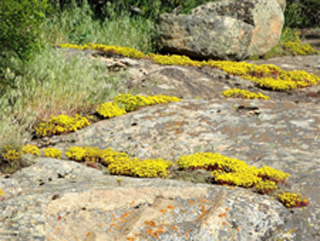 January 2022 Board Meeting
Click here to read the CoNPS Board Meeting Minutes from January 18, 2022.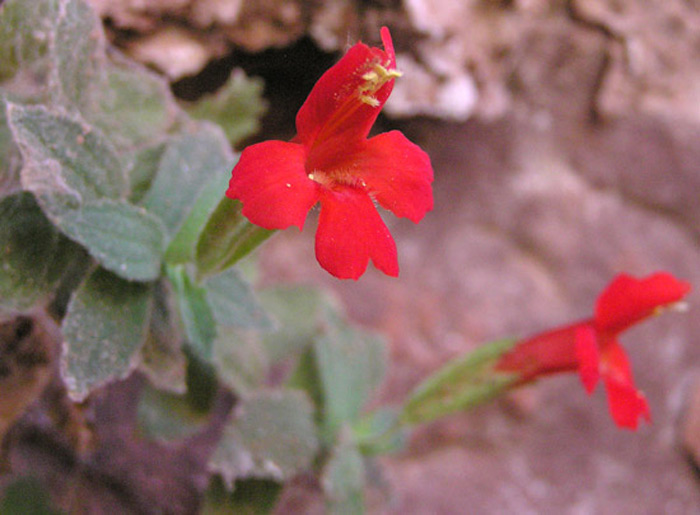 Eastwood's Monkey-flower
Eastwood's Monkey-flower (Erythanthe eastwoodiae) is a critically imperiled plant in Colorado that lives in hanging gardens.