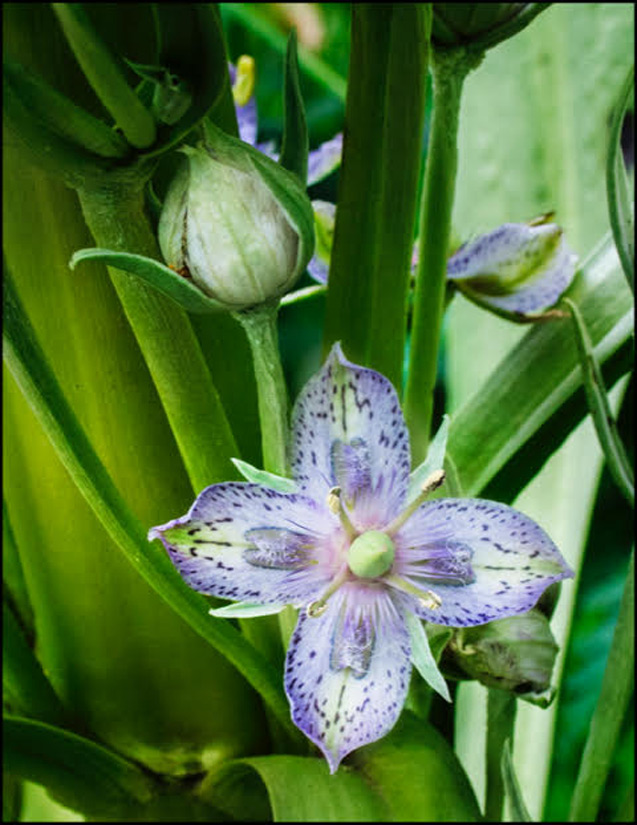 We are a non-profit organization dedicated to furthering the knowledge, appreciation and conservation of native plants and habitats of Colorado through education, stewardship and advocacy.
Adopted by the CoNPS Board of Directors
02/08/2020
The Colorado Native Plant Society embraces diversity in traditional matters of civil rights and also in diversity of botanical interests and expertise. Our members range from experienced professional botanists with broad ecological skills to amateurs just learning about our native flora. By offering classes, workshops, meetings, and field trips to all, we strive to share our love of native plants and Colorado's varied ecosystems, and our appreciation of their importance and value.
In recruiting and hiring, and all other conditions of employment and volunteer participation, the Colorado Native Plant Society does not discriminate against any person or organization based on age, race, sex, color, creed, religion, national origin, native language, sexual orientation, transgender status, gender identity, gender expression, genetic information, ancestry, marital status, gender, veteran status, military status, political service, affiliation or disability.
The Colorado Native Plant Society complies with any affirmative action requirements that apply and with all EEO requirements that apply under state and local law.