Remembering CoNPS Members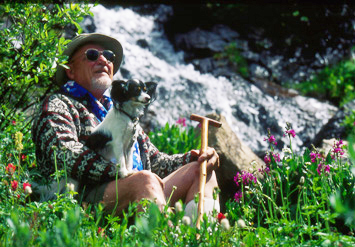 We couldn't fit the entirety of Ron's heart-warming tribute to Dr. Weber in the Spring issue of Aquilegia, but you can read it all below. Mary Menz, managing editorA Tribute: William A. Weber William A. Weber (1918–2020), world renowned botanist and eminent Colorado...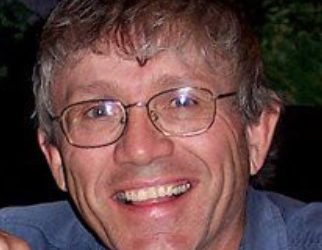 Remembering Don Hazlett Donald Lavern Hazlett, 69, of Pierce, Colorado, beloved husband, father, and grandfather, passed away peacefully at home on the morning of January 5, 2019. Don was born on September 3, 1949 in Pueblo, Colorado... Although, if you asked him, he...