Are you interested in helping get out news and information? If so, the Media Committee is the one for you!
The goal of the Media Committee is to provide timely and accurate information about the Society and its activities to members and non-members. The Media committee provides guidance and support for the Society's publications, including the newsletter (Aquilegia), the CoNPS website, social media (Facebook, Twitter, Google Group, and Meetup), and occasional publications such as the CoNPS calendar, gardening guides, etc.
We don't have formal committee meetings but we communicate by email so you can live anywhere and be active in this committee.
Aquilegia welcomes member submissions. Following are submission deadlines and publication dates for the quarterly publication.  Contact Aquilegia Editor: Kelly Ambler (alpineflowerchild@gmail.com)
Submission Deadlines:
    Issue                   Publication     Deadline
Winter                 Feb 1                Dec 15
Spring                 May 1                Mar 15
Summer             Aug 1                June 15
Fall                       Nov 1                Sept 15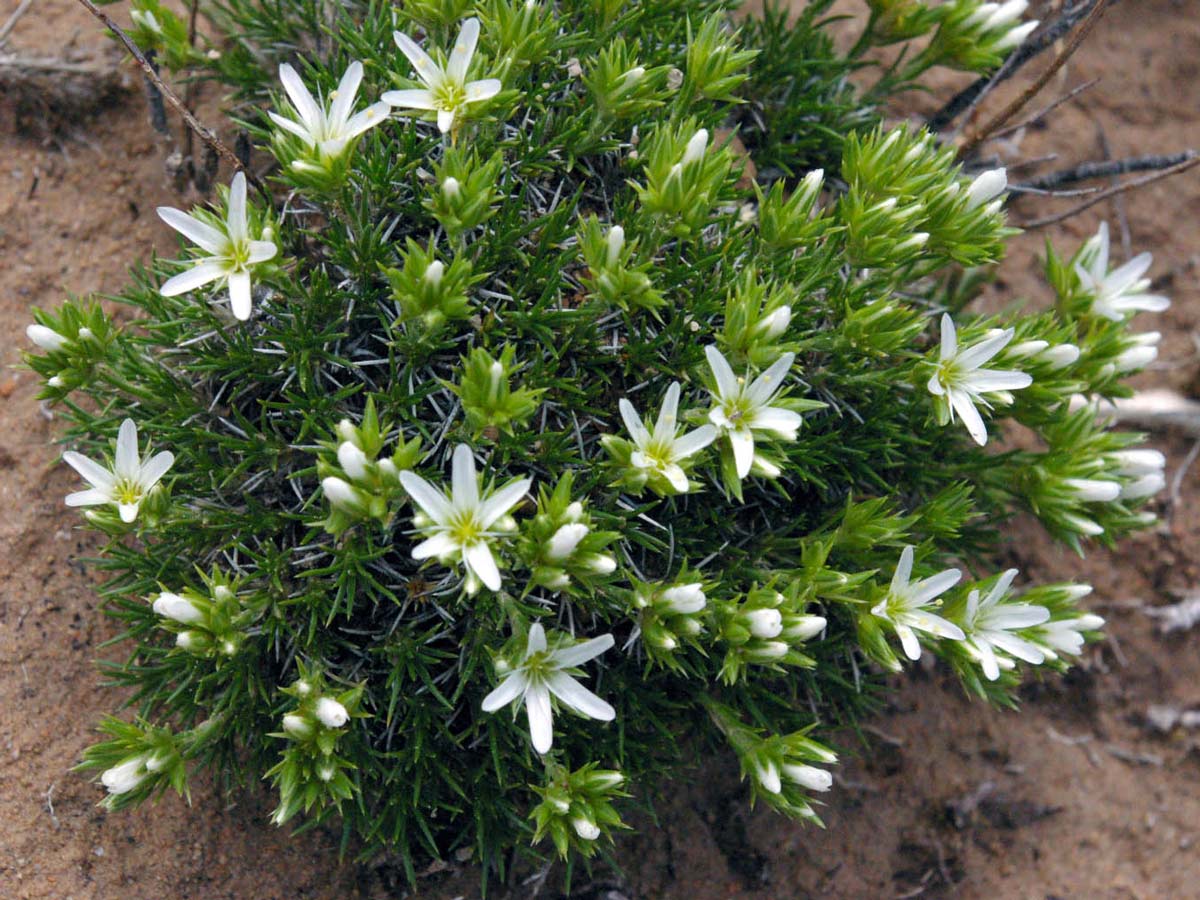 Website
One of the main goals of the conps.org website is to educate our members and visitors to the site about Colorado's native plants.  As a result, we are always interested in adding new and interesting information about native plants through the use of videos, blogs, photo galleries, interesting articles and podcasts.  Volunteers are very appreciated.
Social Media
CoNPS currently staffs three social media sites, Facebook, Twitter and Instagram.  We are always looking for volunteers to interact with folks who used these social media sites.