SCROLL DOWN TO SEE WHAT'S NEW ON THE WEBSITE, NEW PHOTOS & LANDSCAPES
THEN CLICK ON THE PHOTO TO GO TO THE PAGE, POST, OR GALLERY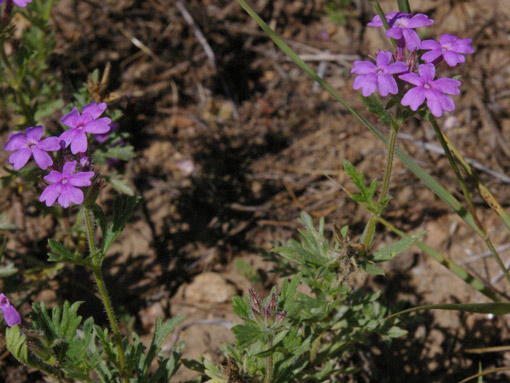 Purchase Video Presentations of the CoNPS Annual Conference
If you missed the CoNPS Annual Conference you can purhase a subscription to video links of each presentation and look at them at your leisure.
Help Needed!
CoNPS has set up a GoFundMe page for members affected by the tragic Marshall Fire. Two members lost their homes and everything inside. We can help them and many other members who are experiencing disaster related challenges.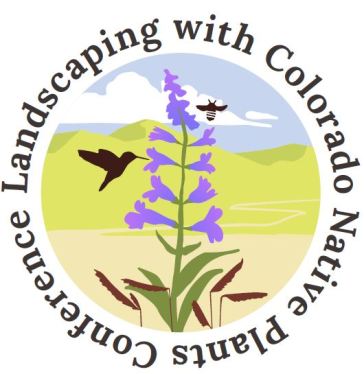 Gardening with CO Native Plants Conference
Read About it here & register today!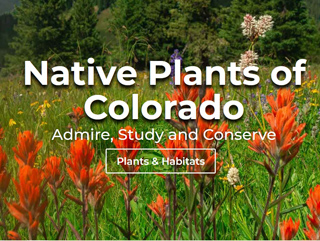 Navigation Tips
Tips on how to navigate our new CoNPS website and links to interesting new subjects.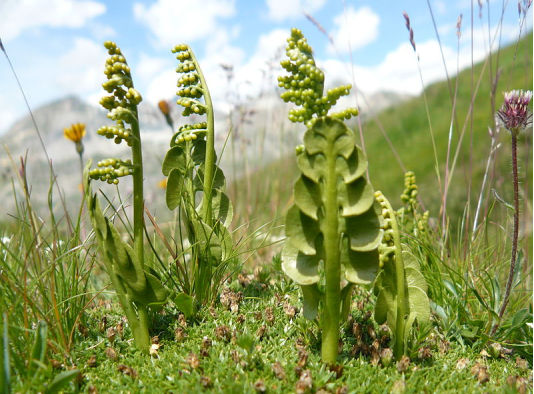 Moonwort Madness
A post covering an interview with Steve Popovich and his discovery of wishbone moonwort.
Major Sponsors
CoNPS would like to thank our major sponsors for the 2021 Annual Conference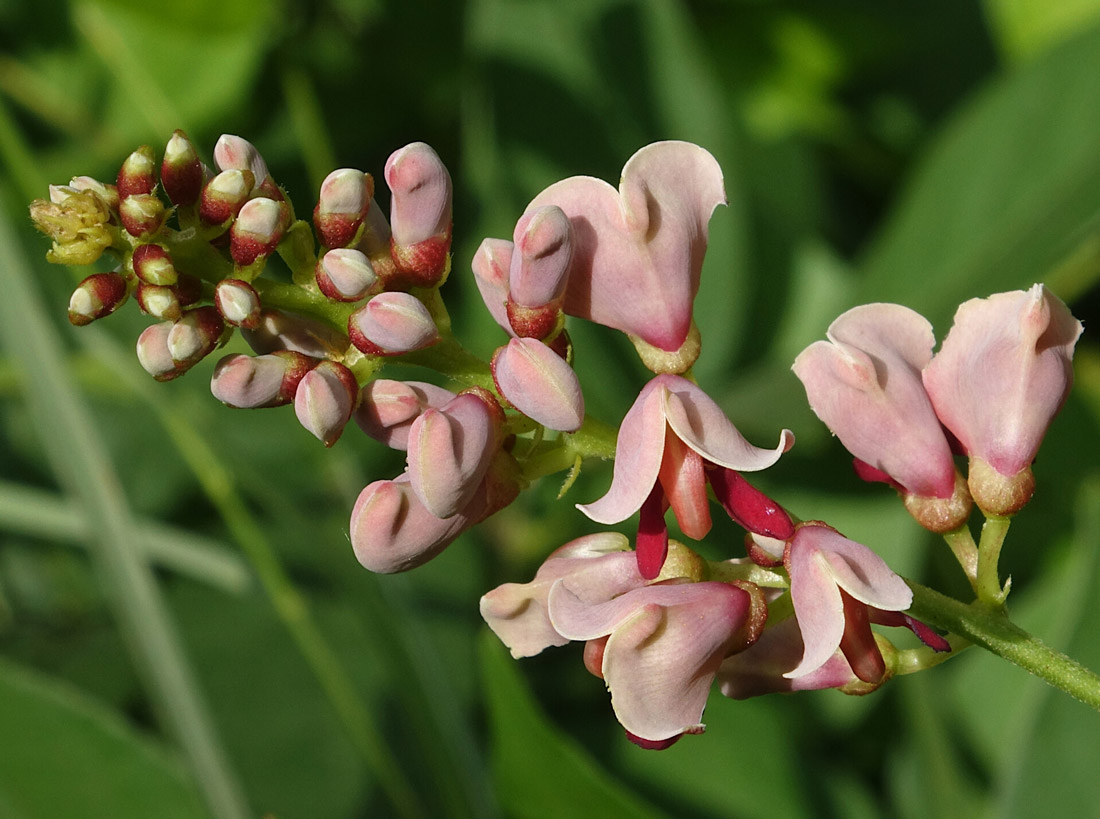 2021 Photo Contest Winners!
We have just added the all (1st, 2nd & 3rd place) winners in all five categories of the 2021 CoNPS Photo Contest.  See them all here.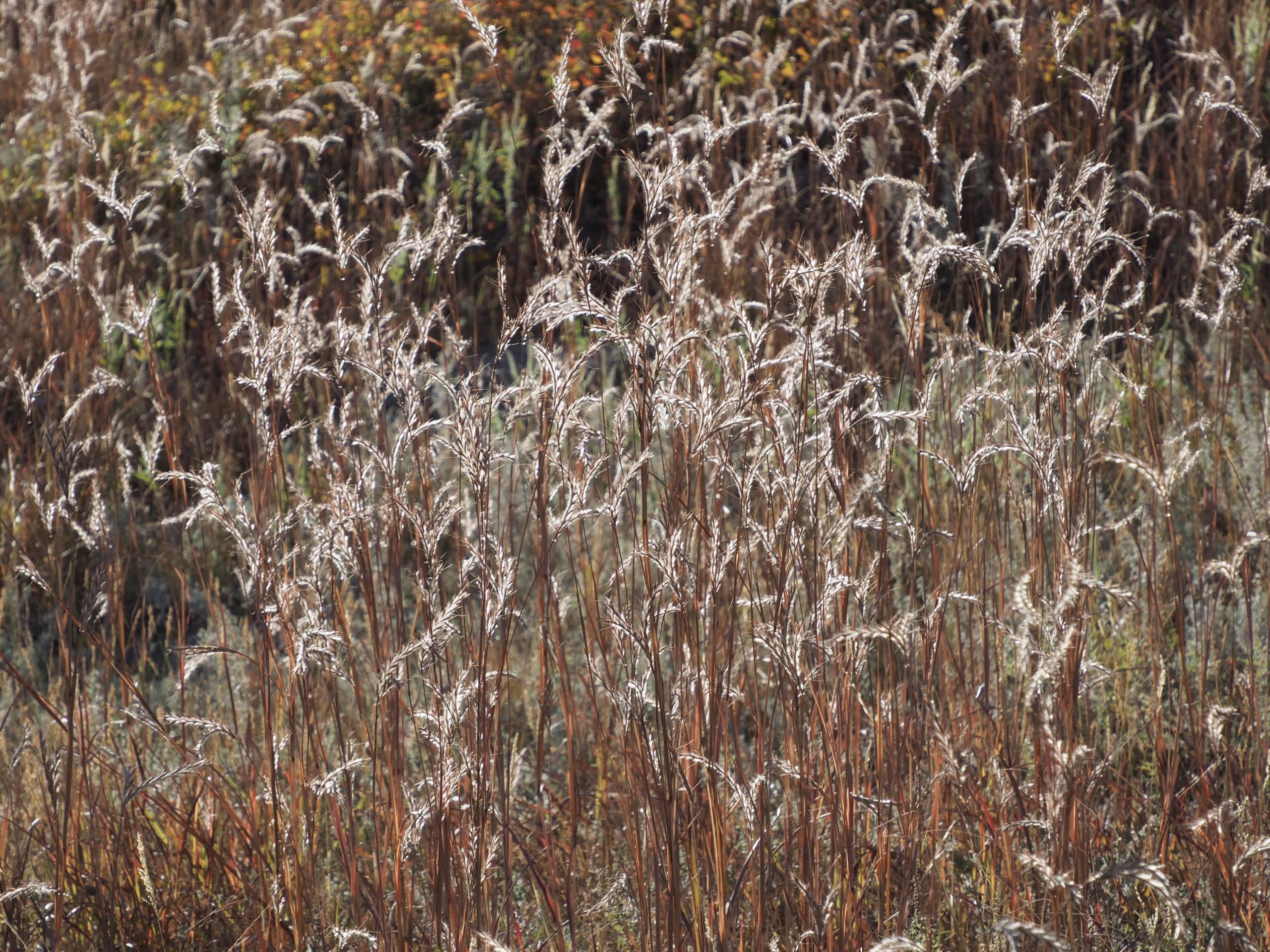 The seed heads of Big and Little Bluestem grasses light up the fall, and their leaves turn shades of red and copper. Learn how to tell Big from Little!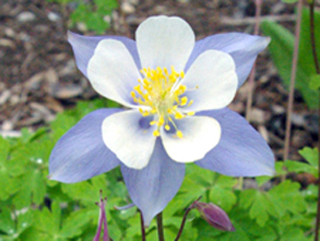 New Plant Photos
Enter this portal to view the new plant species photos which have been added to our website.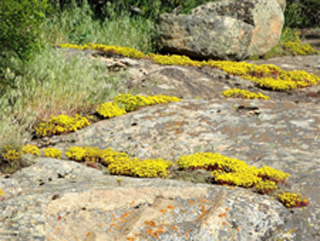 Fall Board Meeting
The CoNPS Board of Directors held a  fall Zoom meeting on October 23, 2021.
Colorado Gives Day a win!
It was nail biter! Click anywhere
to read all about the details and
the results!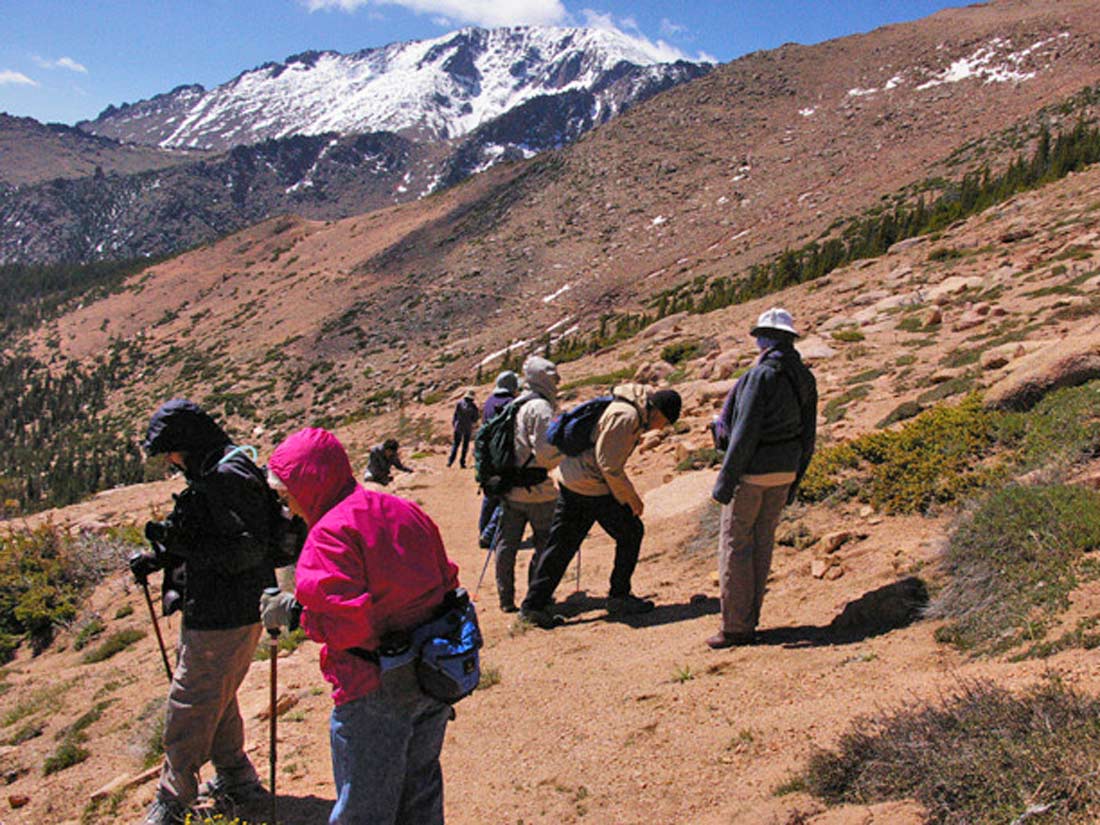 New Website Gallery
We have added a new gallery to our website which contains photos of CoNPS members in the field.  It is found in the Citizen Science Projects tab in the Volunteer section.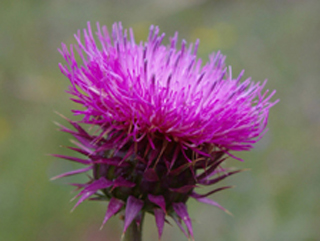 Meet Maggie
Sue Dingwell interviews our new Executive Director, Maggie Gaddis.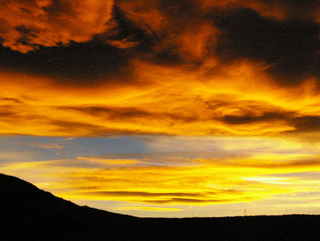 New Landscape Photos
Enter this portal to view the new landscape photos which have been added to our website.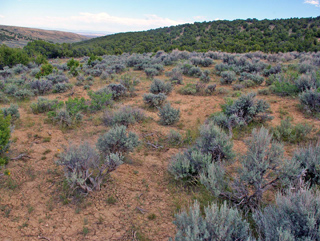 Two members of CoNPS, Gay Austin and Peggy Lyon comment on the Grand Mesa Uncompagre and Gunnison National Forest Plan.
Maggie Gaddis
Maggie Gaddis has been hired by the CoNPS board to be the first executive Director of CoNPS!