New Landscapes Added to the Website
SCROLL DOWN TO SEE WHAT LANDSCAPES HAVE BEEN ADDED TO THE WEBSITE
THEN CLICK ON THE PHOTO TO SEE A FULL-PAGE IMAGE AND CLICK "I" TO SEE A DESCRIPTION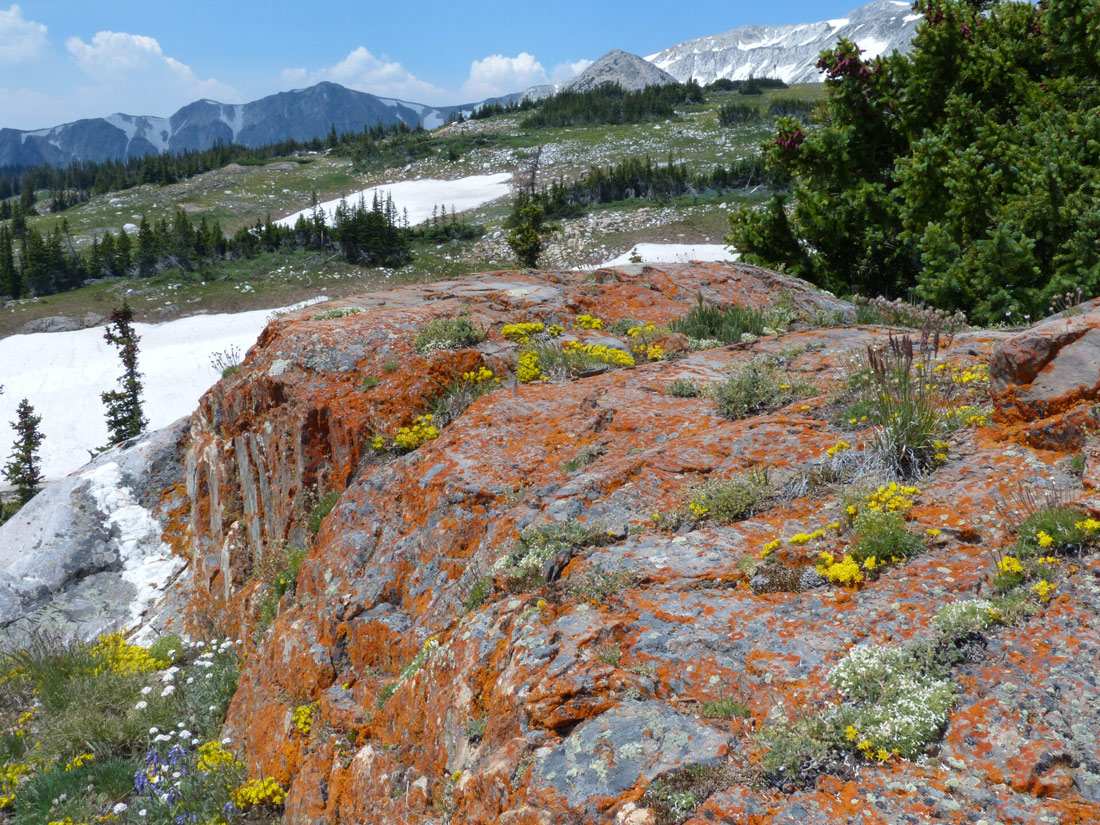 The Snowy Mountains
The Snowy Mountains are actually in Wyoming, just north of Colorado, but they are such a great place to visit, we are compelled to include them.  This photo was taken by Loraine Yeatts.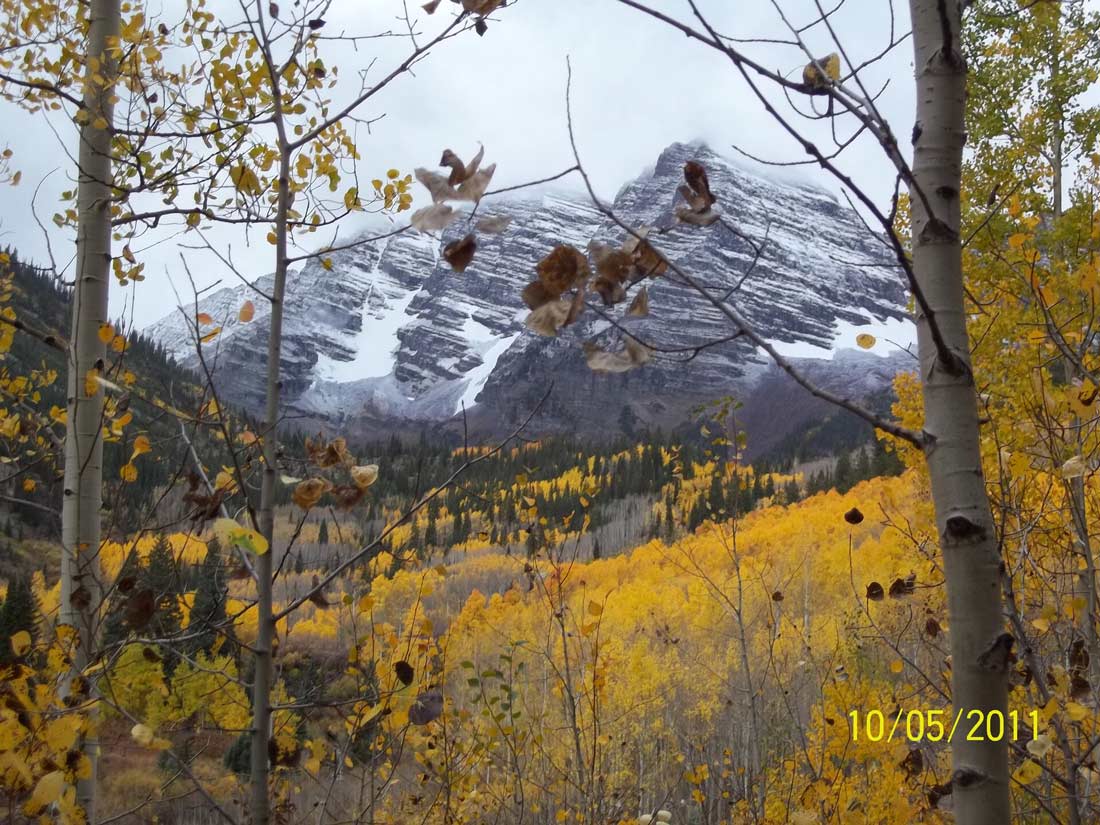 The Maroon Bells
The Maroon Bells are perhaps the best known twin peaks in Colorado.  Fall is a great time to visit them when the aspens are in full color.  But their popularity has resulted in required reservations.  This photo was taken by Anna Foderaro.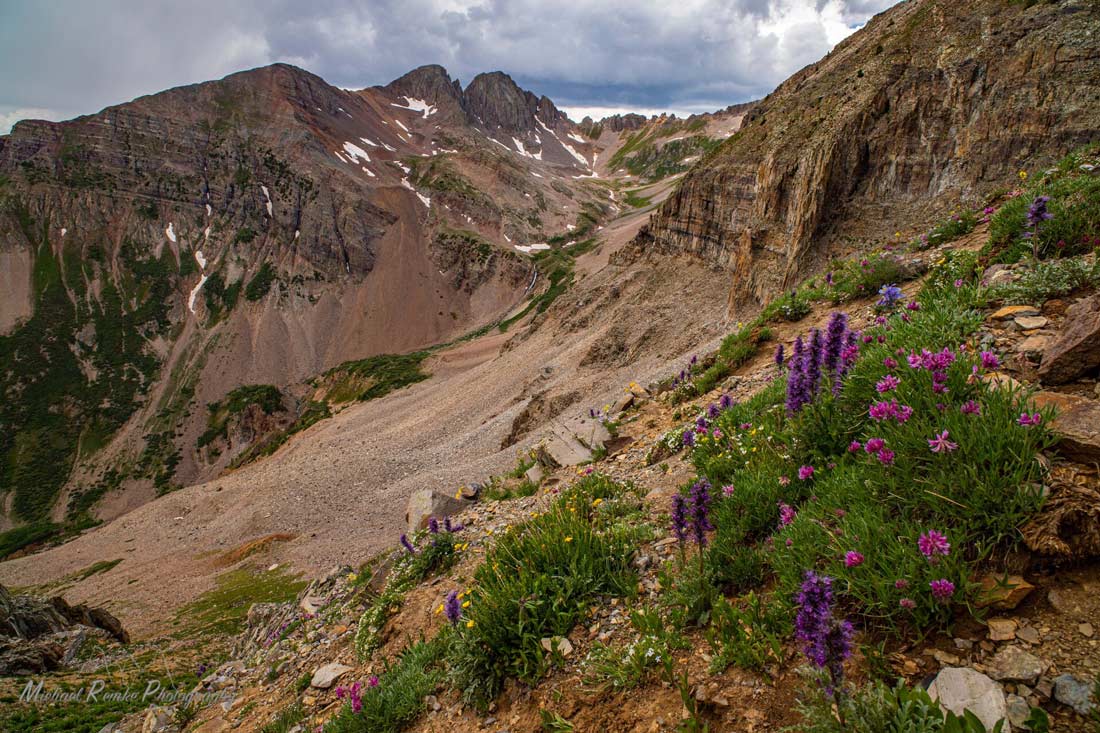 La Plata Mountains
Michael Remke took this photo of the La Plata Mountains, a subrange of the San Juan Mountains in Southwestern Colorado.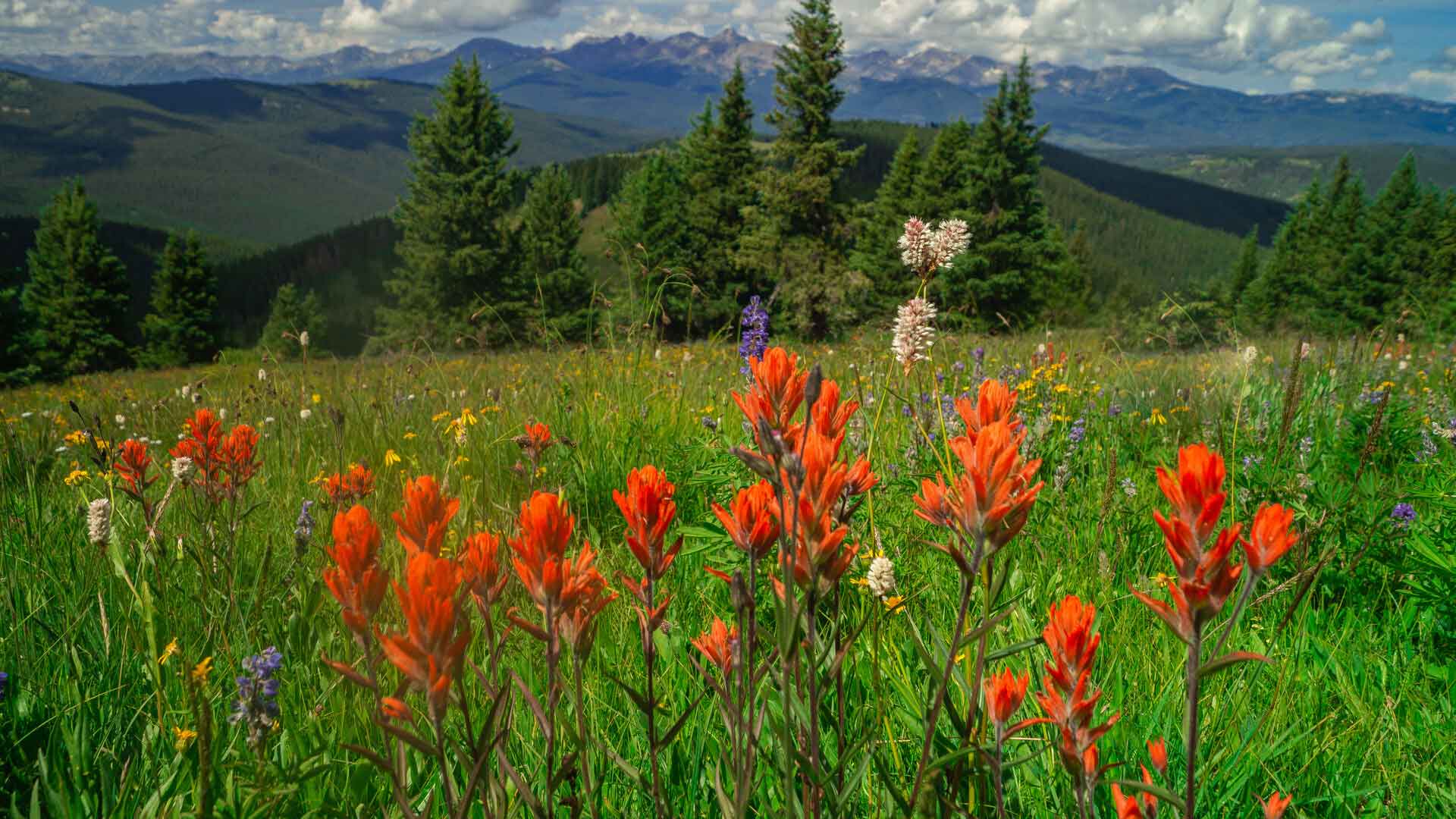 Indian Paintbrush on Shrine Ridge
This photo of Indian Paintbrush on the Shrine Ridge Trail was taken by Carol McGowan and won first place in the 2021 CoNPS photo contest.  It is the first Home Page photo of our new website.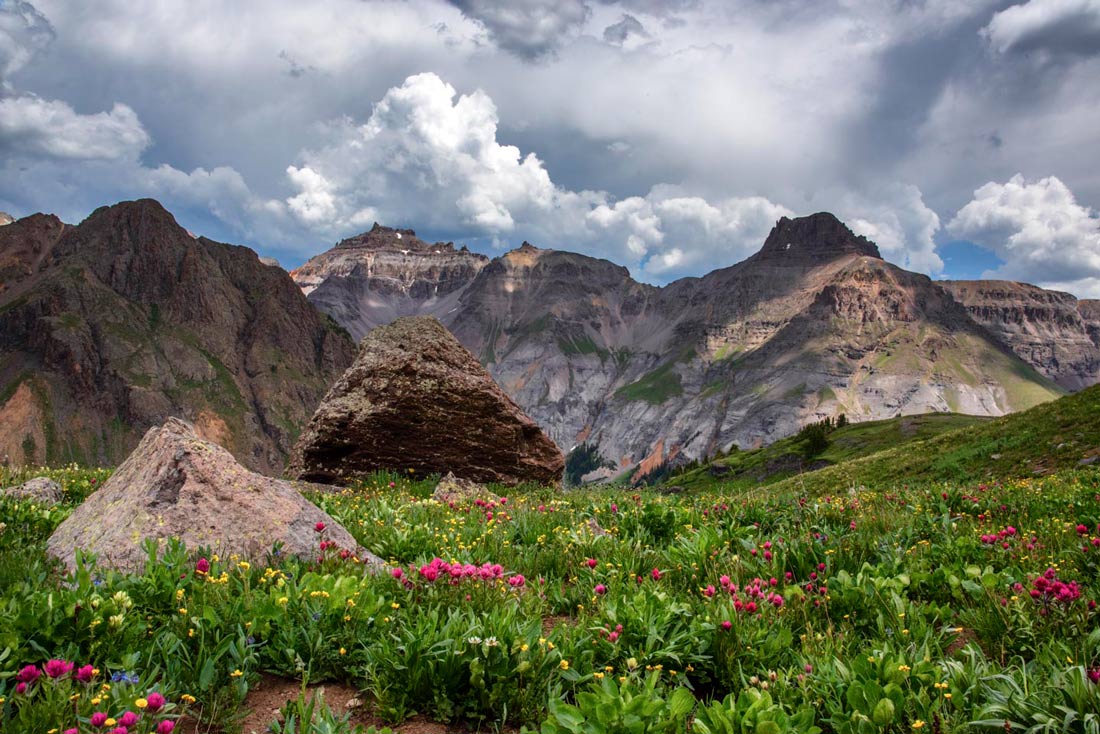 San Juan Mountains
This photo was taken by Tom Lebsack near the top of the Governor Basin OHV road in the San Juan Mountains near Ridgeway Colorado.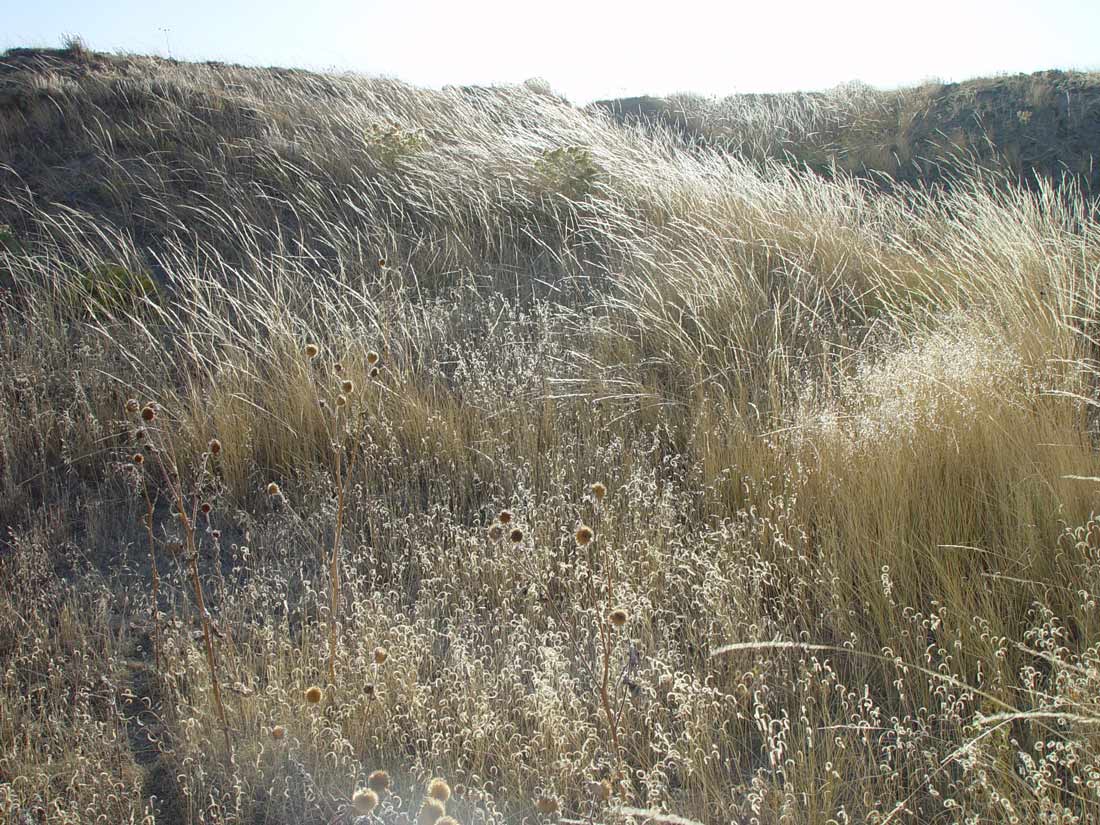 West Bijou Ranch
This photo of backlit grasses was photographed by Skot Laytona at West Bijou Ranch in boulder County, now a National Natural Landmark.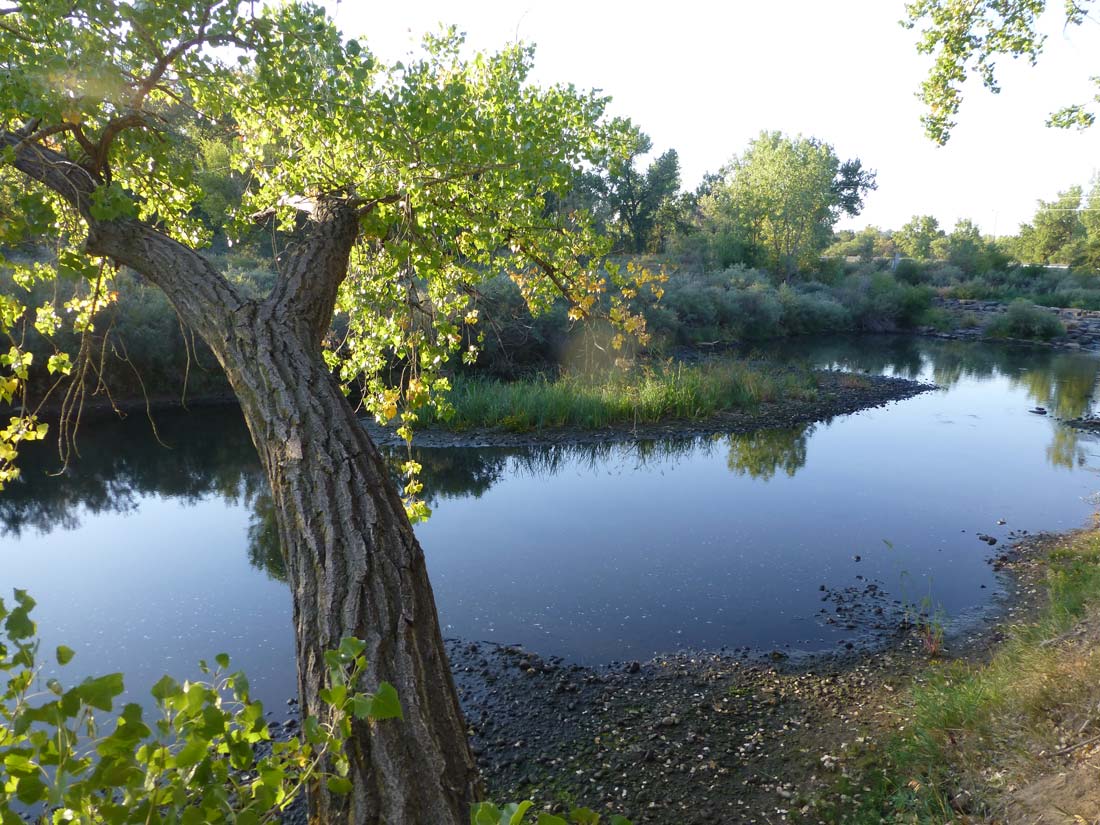 South Platte River
Another photo by Skot Laytona, this one is of the South Platte River in Littleton, proving that you can find beauty in the middle of urban areas.