New Landscapes Added to the Website
SCROLL DOWN TO SEE WHAT LANDSCAPES HAVE BEEN ADDED TO THE WEBSITE
THEN CLICK ON THE PHOTO TO SEE A FULL-PAGE IMAGE AND CLICK "I" TO SEE A DESCRIPTION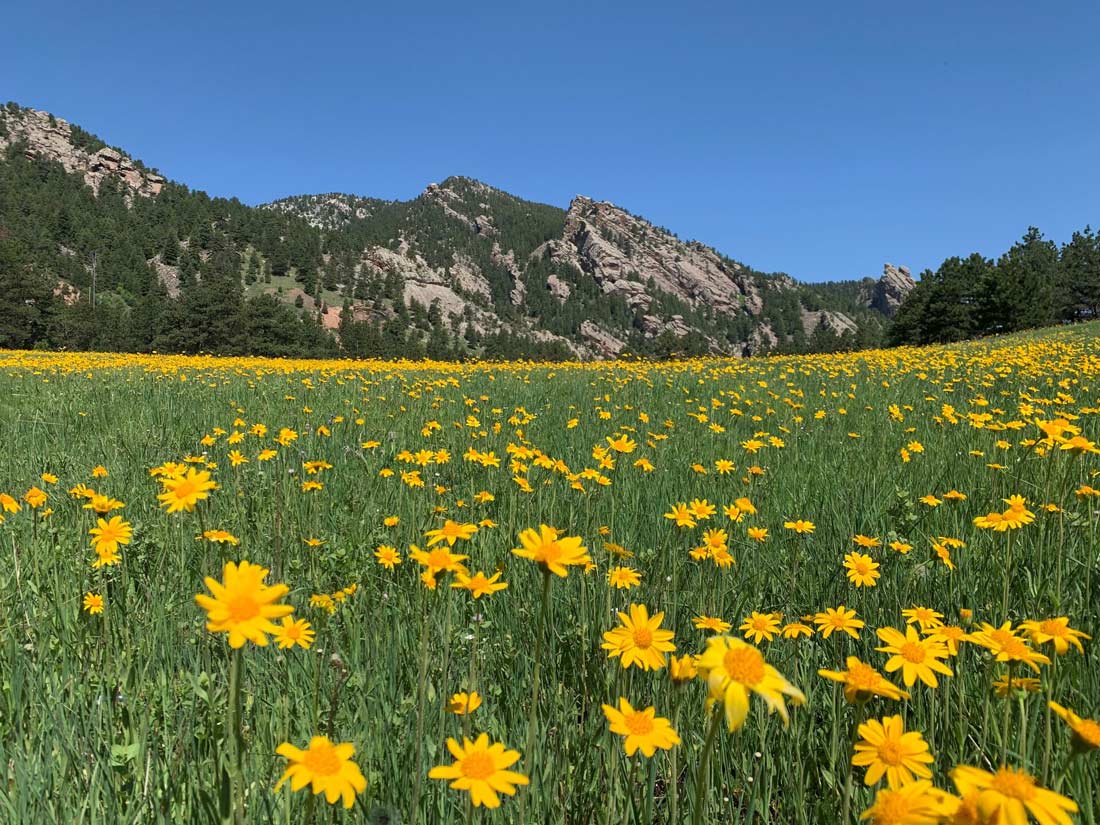 The Boulder Flatirons
The Flatirons are the City of Boulder's iconic rock formations that lie across the eastern flank of Green Mountain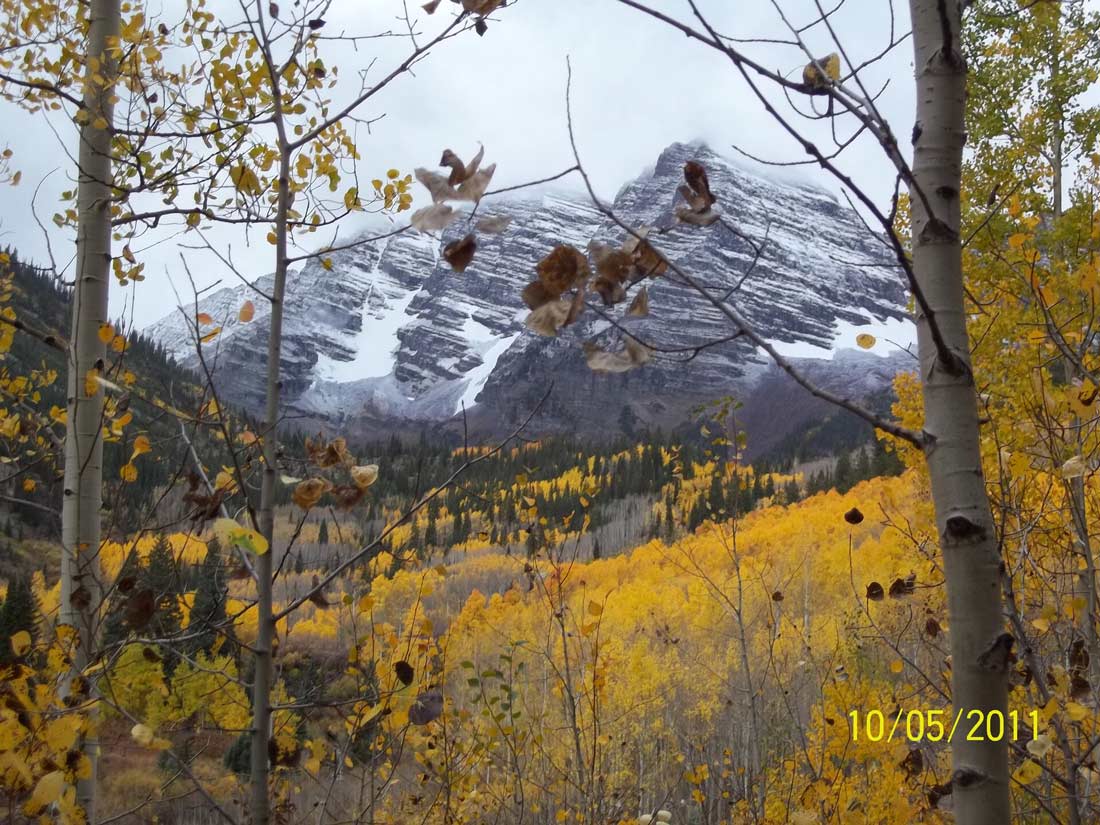 The Maroon Bells
The Maroon Bells are perhaps the best known twin peaks in Colorado.  Fall is a great time to visit them when the aspens are in full color.  But their popularity has resulted in required reservations.  This photo was taken by Anna Foderaro.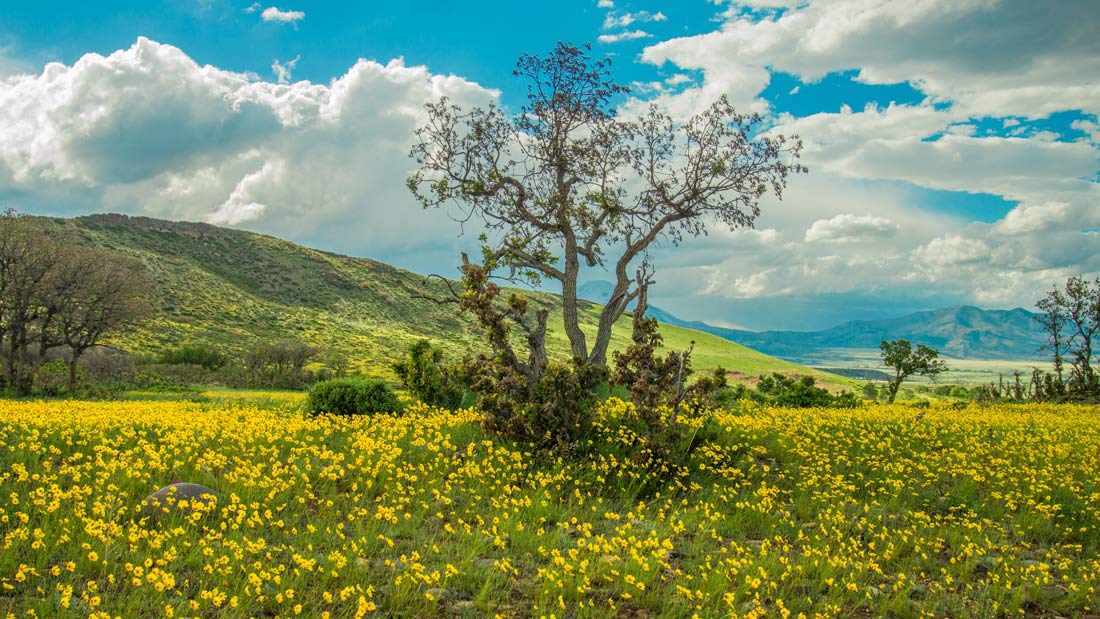 La Veta
Carol McGowan took this photo near LaVeta, Colorado, and won second place in the 2022 photo contest, Landscapes Category.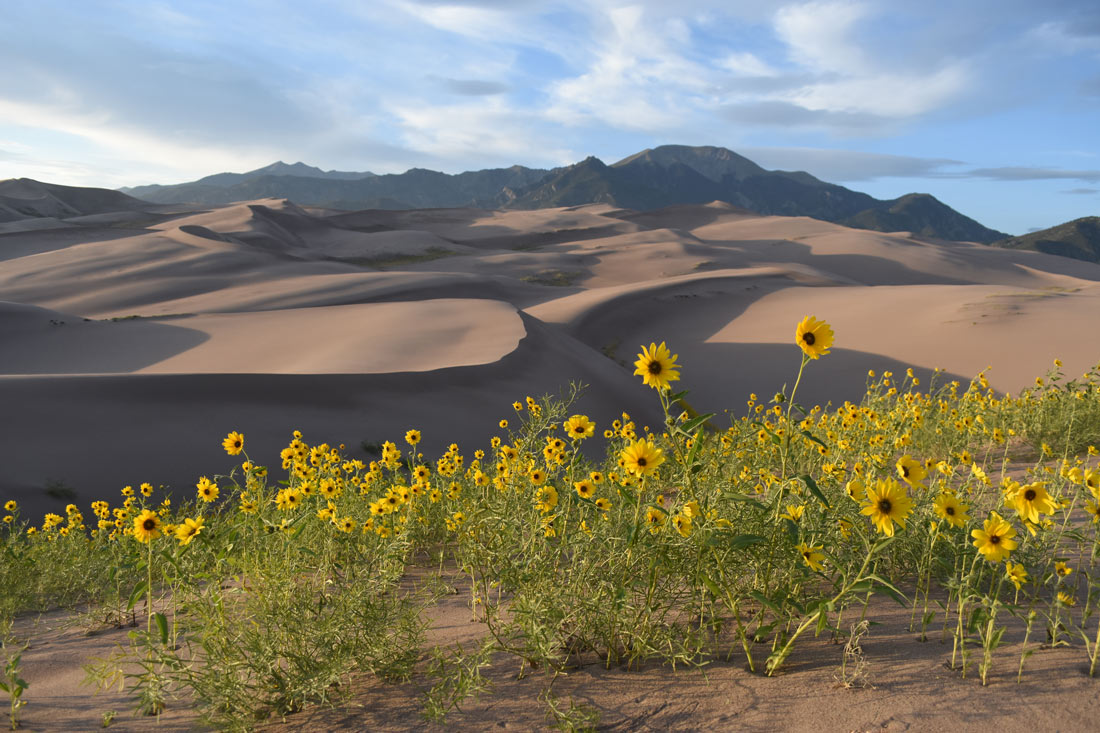 Great Sand Dunes National Park
Helianthus petiolaris at Great Sand Dunes National Park.  This photo was taken by Lucas Wheeler when he obtained a back country camping permit to camp in the dunes.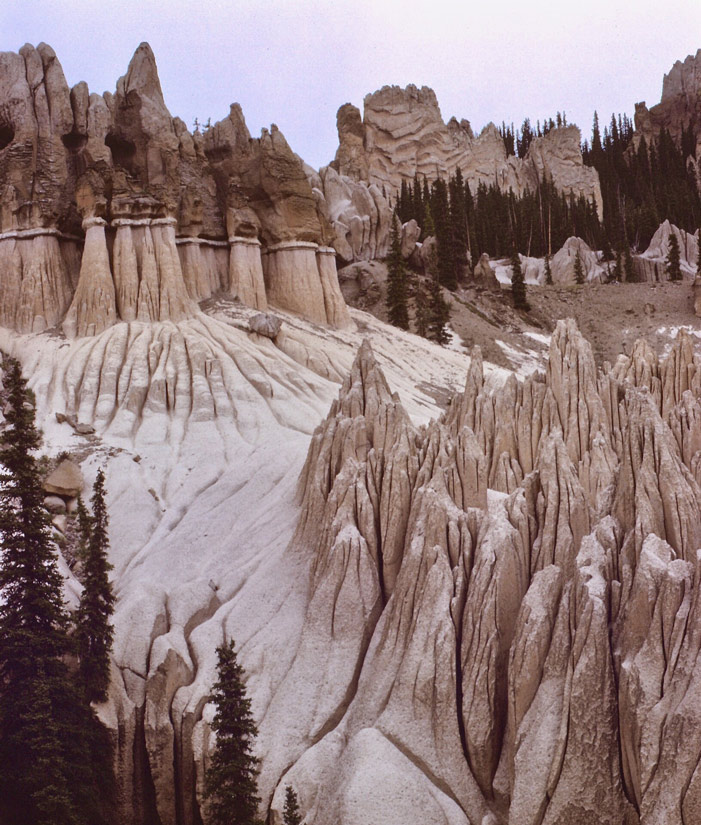 Wheeler Geologic Area
Wheeler Geologic Area contains gorgeous eroded pinnacles of volcanic ash that were formed 25 million years ago by eruptions from the La Garita Caldera.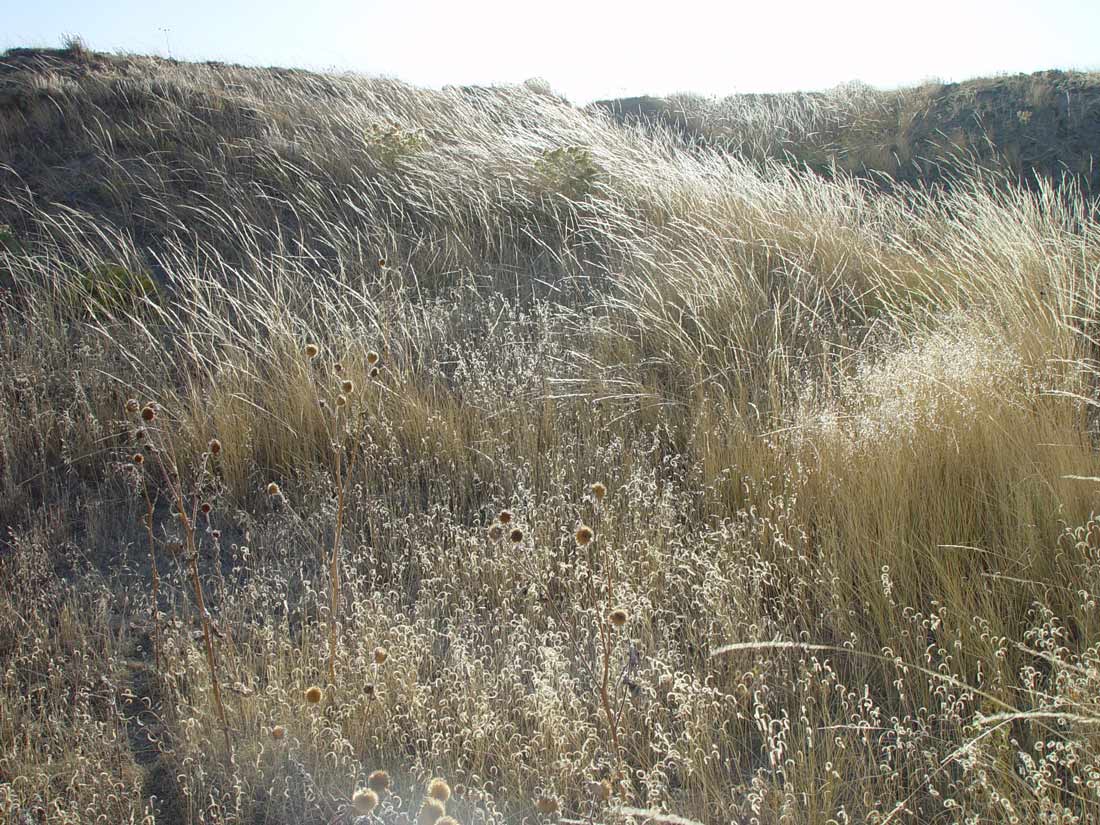 West Bijou Ranch
This photo of backlit grasses was photographed by Skot Laytona at West Bijou Ranch in boulder County, now a National Natural Landmark.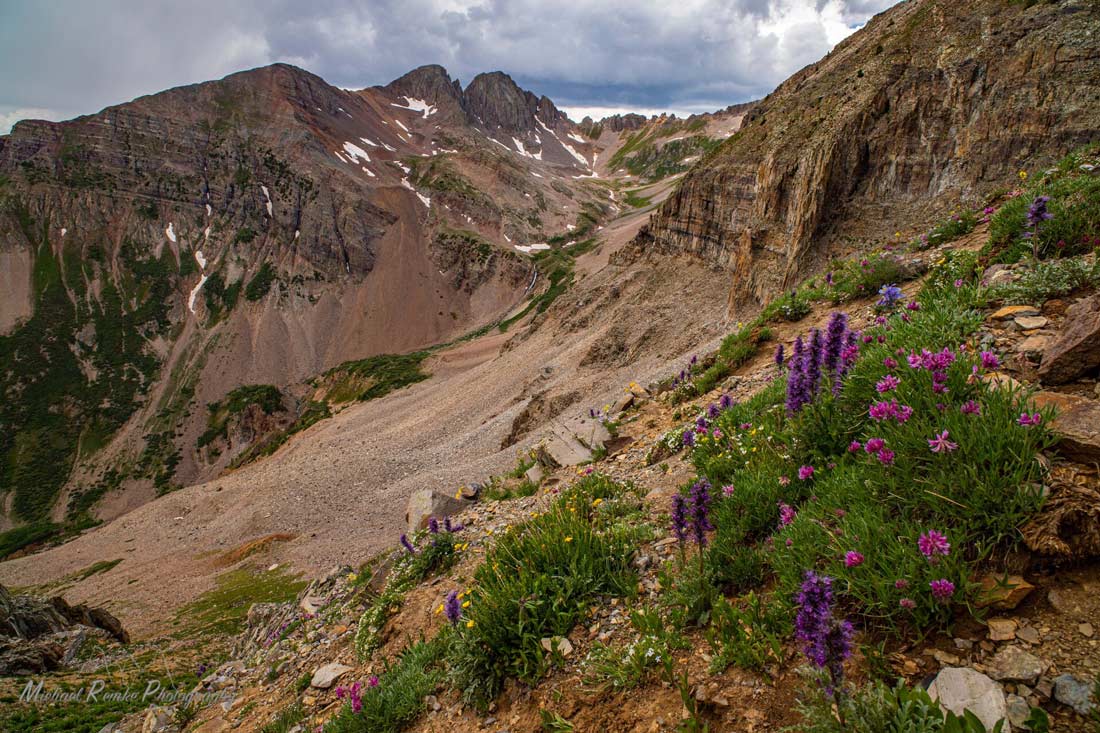 La Plata Mountains
Michael Remke took this photo of the La Plata Mountains, a subrange of the San Juan Mountains in Southwestern Colorado.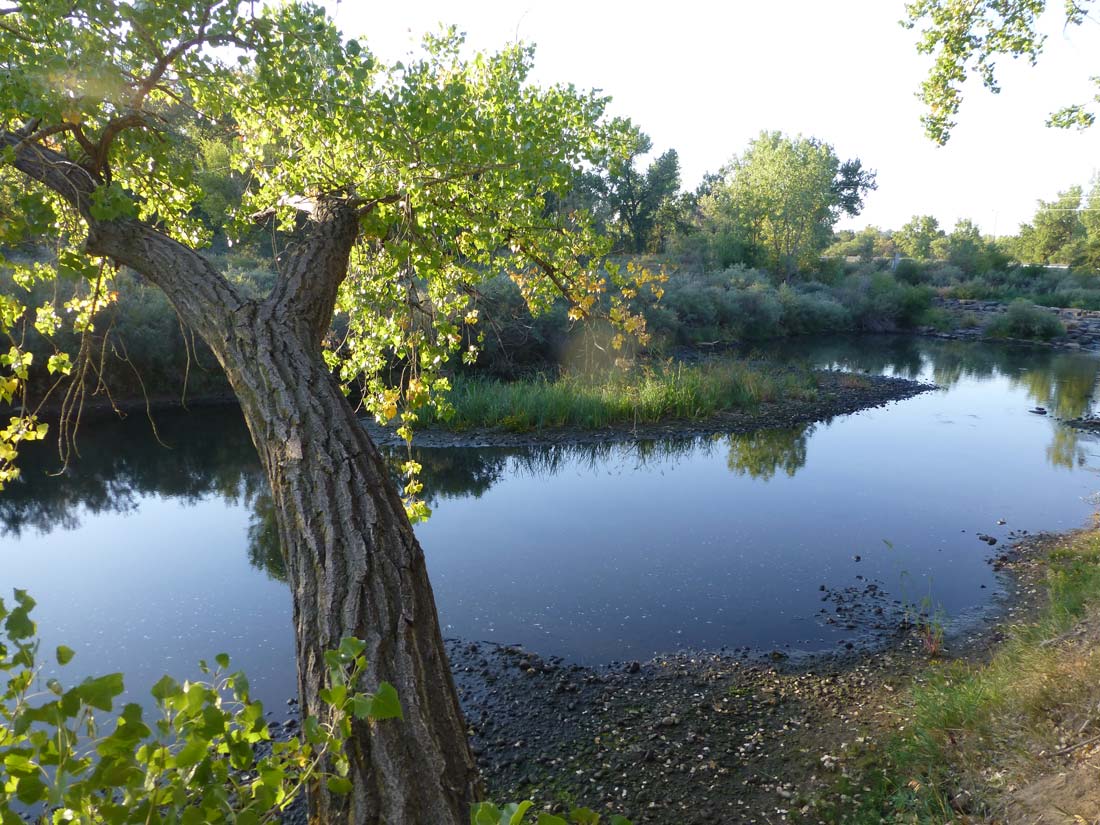 South Platte River
Another photo by Skot Laytona, this one is of the South Platte River in Littleton, proving that you can find beauty in the middle of urban areas.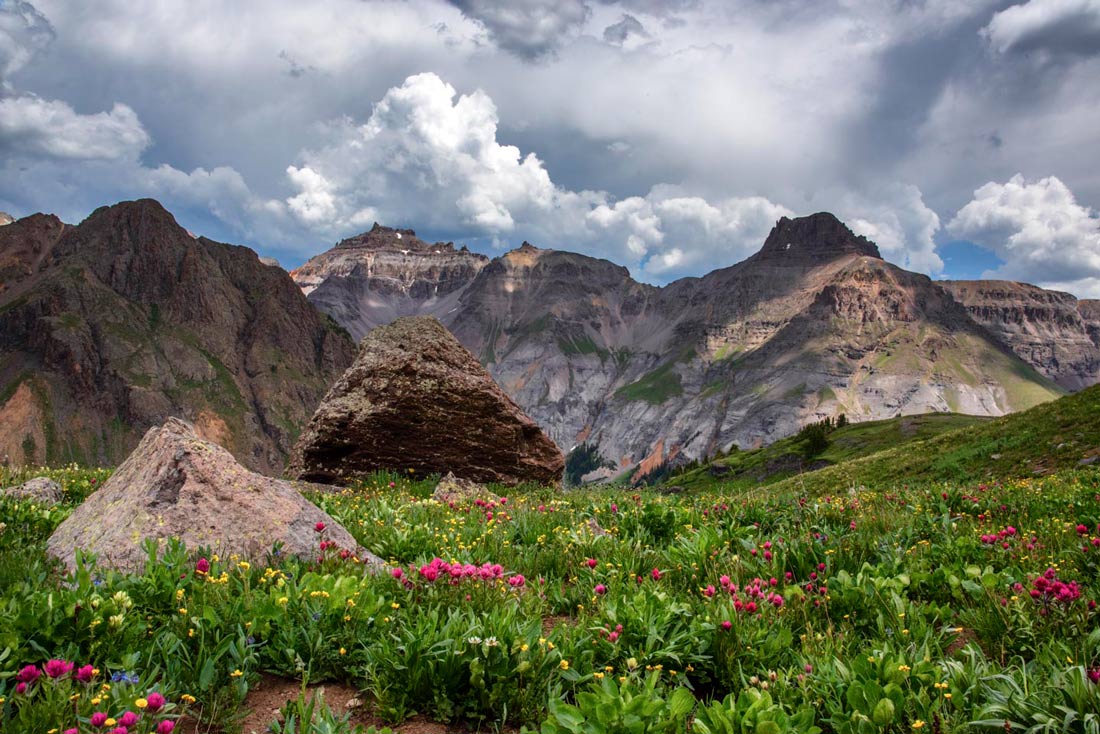 San Juan Mountains
This photo was taken by Tom Lebsack near the top of the Governor Basin OHV road in the San Juan Mountains near Ridgeway Colorado.